NBA Weekly Awards: Week 18
1.10K //
05 Mar 2013, 00:03 IST
Team on the Up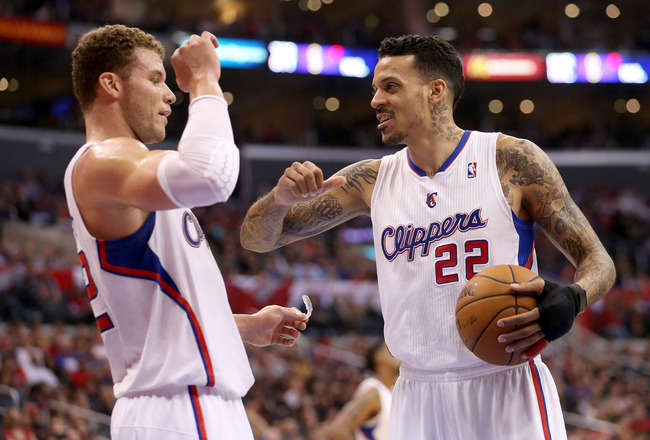 The Clippers looked like the real deal early in the season, but with the injury to Chris Paul, the roller-coaster suddenly came to a halt. As much as one may love Bledsoe, he is no CP3.
But with Paul back in the picture, the Clippers look like they are in for the long haul of things come post-season.
Team in a Rut
Orlando, Charlotte and Sacramento have repelled the audience discretely with their abhorrent displays of fundamental basketball. But  the Warriors may have inflicted the greatest damage amongst all the teams in the association.
A four-game skid has made them vulnerable, hanging only half a game above Utah in seventh spot. With the Lakers surging for a play-off spot, it has given the others an impetus to clean up their jobs. If the Warriors fail to clean up theirs, they might just end in a place they wish they hadn't.
Best Team of the Week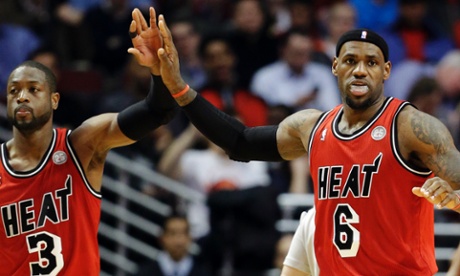 There was a 14-game winning streak for the Miami Heat, as LeBron James keeps playing in God mode. Need more reasons? While James managed to average 27.1 points per game, his partner-in-crime Dwayne Wade got himself 21.5 on an average. Add that to the 56.3 and 51.6 FG shooting percentages, and it really looks scary.
Worst Team of the Week
4 losses in the week, which basically snuffed out any chance that the Toronto Raptors had of catching up for the eighth and final spot in the Eastern conference. The frenzy over Rudy Gay's arrival in the north has quickly fizzled out, as the saviour-to-be could only conjure up 18-of-48 on the week (37.5%) in shooting in three games while missing the other.
Best Player of the Week
Even with LeBron James reminding us of his other-worldly powers every other night, it was rather the earthly figure of Steph Curry that went onto make the world of NBA look up in admiration.
Joakim Noah's triple-double may have caught the imagination of a number of people, but it was Curry's 54-point game against the Knicks that made not only us, but the players of the past and the present bow down in submission to the prime shooter in the league at the moment.
He hit 11 three-pointers in the game. Oh, and by the way, he scored 38 the night before. His performances couldn't help the Warriors stop the rot, but you can't get much better than averaging 36.8 points per game, can you?
Sheesh, @stephencurry30 went to work!!!

— Kyrie Irving (@KyrieIrving) February 28, 2013
Goddamn #Curry 54pts salute

— BRANDON JENNINGS (@justryod3) February 28, 2013
Knicks first month of season defensively… LIGHTS OUT, Golden State in town CURRY's shooting…..LIGHTS OUT!!

— Bruce Bowen (@Bowen12) February 28, 2013
Is someone on the sideline taunting Stef Curry???

— Reggie Miller (@ReggieMillerTNT) February 28, 2013