The Western Conference playoff picture is still unclear, despite the NBA having only one day of the regular season left. All 15 teams play on Sunday and the outcome of these games will play a big role in playoff seeding.
The conference is so competitive that only four teams have secured a playoff spot. The Denver Nuggets have clinched the best record in the conference, while the next three spots are reserved for the Memphis Grizzlies, Sacramento Kings and Phoenix Suns.
Only five teams have been eliminated from playoff contention, while six of them are still fighting for a playoff spot.
•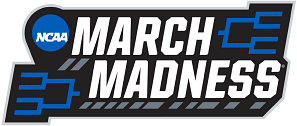 ---
The Western Conference playoff picture shows how competitive the league is
The LA Clippers and the Golden State Warriors both have a 48-38 record and are fifth and sixth in the West, respectively. However, they have to win their Sunday matchups or they could fall to the play-in tournament.
Here are all the teams that are currently competing for a higher spot and the highest and lowest seed they could finish the regular season with:
LA Clippers (43-38), 5th-8th seed
Golden State Warriors (43-38), 5th-8th seed
LA Lakers (42-39), 6th-8th seed
New Orleans Pelicans (42-39), 5th-9th seed
Minnesota Timberwolves (41-40), 7th-9th seed
The OKC Thunder (39-42) are two games behind the Timberwolves and cannot improve their position in the standings. However, they are a lock for the play-in tournament since they own a tie-breaker over the Dallas Mavericks.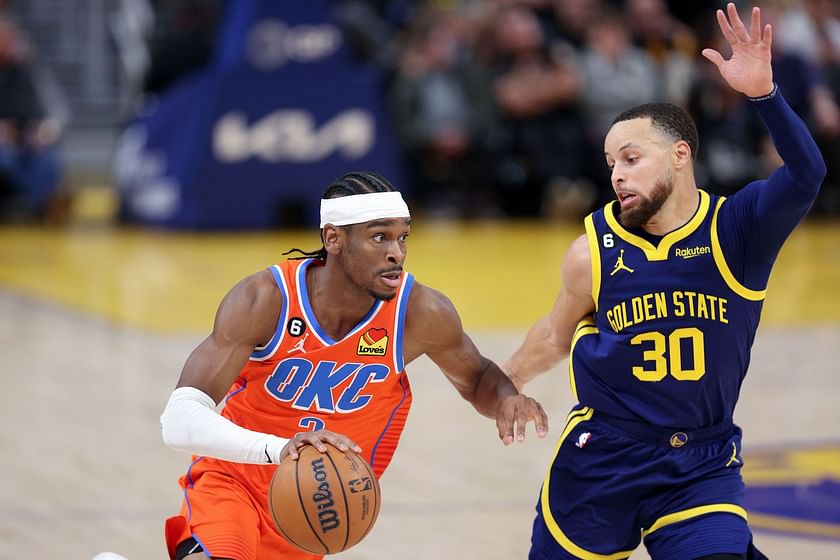 It's important to note that none of the teams that are still in play have secured a playoff spot. The Warriors, for example, could fall all the way to the eighth spot and miss the playoffs by losing a play-in game.
You may be interested in reading: "We are not scared of them" - Sacramento Kings player fires warning shots at Golden State Warriors
There are so many possible playoff and play-in matchups in the Western Conference that anything could happen. Only four teams have secured a playoff spot, while every other team is at risk of not making the playoffs.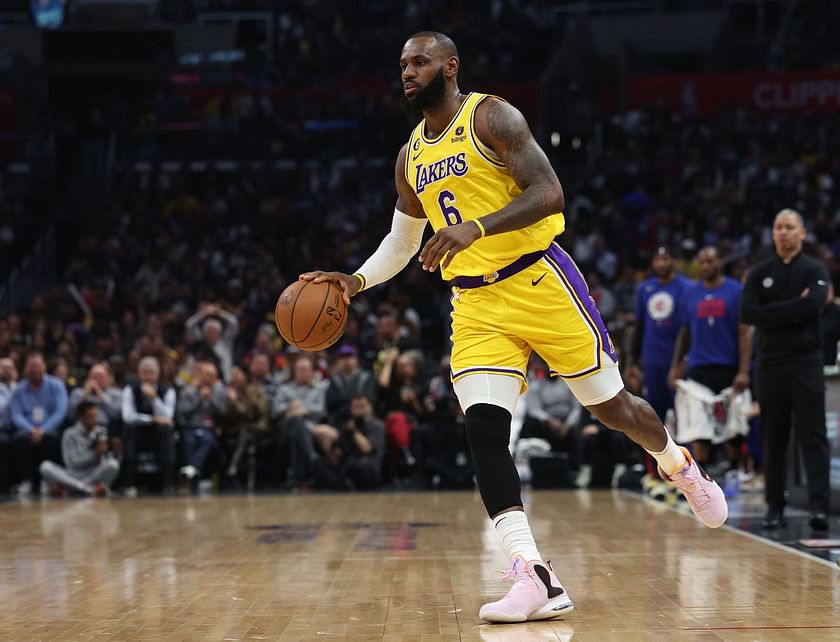 The four teams that have secured a playoff spot will have home-court advantage in the first round of the playoffs. However, their opponents will be determined by the conclusion of the regular season on Sunday.
Several teams, such as the Clippers and the Warriors, will likely win their games and retain their position. The Clippers will play against the Phoenix Suns, who will probably rest their key players, while the Warriors will be matched up against the Portland Trail Blazers.
You may be interested in reading: NBA eastern conference playoff picture: Which teams have qualified?
The Lakers will have to beat the Utah Jazz, while the Pelicans and the Timberwolves will play against each other in one of the most interesting matchups of the season.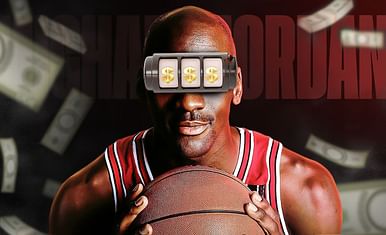 How did Michael Jordan's gambling "habit" taint his image?