Comparing Kobe Bryant and LeBron James to one another has often been part of how fans engage with each other. Antawn Jamison, a former NBA player who played alongside the two greats in his career, recently discussed the differences in how the two approached the game.
"The difference between Bron and Kobe. Kobe was more like Mike, just the mentality. Bron was more like happy-go-lucky, just still having a good time, all the handshakes they was doing," Jamison said on "The VC Show with Vince Carter."
"So, I think Bron needed to go there (to the Miami Heat in 2010) with Pat Riley and learn about the mentality that Mike and Magic (Johnson) and those guys. D-Wade (Dwyane Wade) already had it. So, I think by those couple years, by him being down there in Miami, it took him to the next level.
•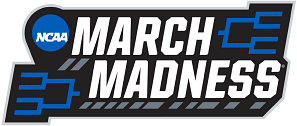 "And from what I heard after he got back from Miami from the people with the organization, you could tell he came back different."
Jamison had a chance to play with James during the 2009-10 season, his last with the Cleveland Cavaliers before he joined the Miami Heat. James, who had yet to win any of his four titles at the time, led the Cavs to a 61-21 record, making them the No. 1 seed in the Eastern Conference.
Jamison, a two-time All-Star, played with Bryant in the 2012-13 season. That was the same season the LA Lakers tried to form a super team with Dwight Howard and an aging Steve Nash.
You can watch the rest of Jamison's interview with Vince Carter below.
Also read: "You got an issue if Bron really wants to guard you" – When Iman Shumpert claimed LeBron James was the toughest player to match up against
---
LeBron James' stay with the Miami Heat helped him to become a mature player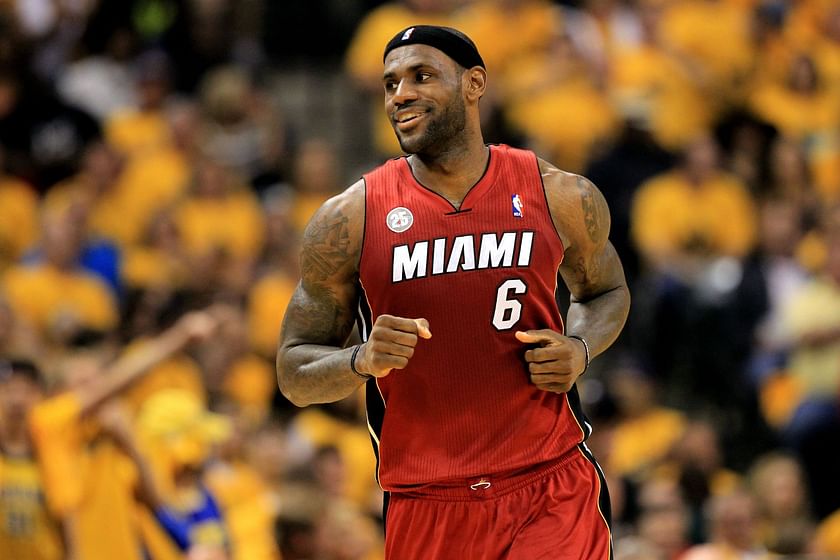 When LeBron James joined the Miami Heat, it was expected that they'd win championships from their first season. However, that wasn't the case as a determined Dirk Nowitzki instead won the 2011 championship. That seemed to be the turning point for James as he returned to the NBA Finals the following year with a different mindset. Miami won the next two NBA titles.
Following his four seasons and four finals trips in Miami, LeBron transformed the Cavs into a title team (in 2016). After several seasons, he was able to give Cleveland the championship and even continued to carry a subpar team that the front office gave him in his final year.
Now, everyone knows LeBron as a winner and a champion. His stay and experience with the Heat turned things around in his legendary career.
Also read: When will LeBron James return from injury? Looking at LA Lakers' star probable comeback date and more