Anthony Davis has been a force for the LA Lakers since LeBron James went down with an injury. Although James orchestrates the offense, AD says nothing has changed for him.
Without James, the Lakers have turned to AD to lead the team. With James on the sidelines, the Lakers have won two of their last three games. Davis has put up big-time numbers. He has averaged 33.0 points, 16.0 rebounds and 2.3 assists during that span.
There is a belief that James' return will see Anthony Davis take on a lesser role. James plays the role of point guard and has the ball in his hands for the majority of the team's offensive possessions.
•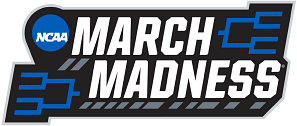 However, Davis does not believe his role will be impacted by James' return. He emphasized that the two have both been dominant playing together in the past.
Anthony Davis is thrilled that the Lakers are turning their season around.
"I'm glad that we won. It could've been zero points, and we won. We got to get wins, the rest is going to take care of itself."
"We've been in this situation before. Lose five, win two, lose five, win two. So got put a string of wins together to get you back in this thing, but we got to take it one game at a time."
When asked about his role with James on the floor, he said:
"Nothing changes for me when he comes back. We've seen it before where he's playing a couple years ago, so nothing's changed. I think we'll be fine. Just trying to get chemistry."
"We don't have a lot of practice time. These guys are hurt, so we want to be mindful that when we practice a lot of time and together. But we know what we can be."
Despite two consecutive victories, the Lakers are still ranked 14th in the Western Conference standings. In 14 outings, they have managed only four victories.
You might also like: Anthony Davis outlines what led to Lakers' 4-game losing streak: "We're starting to figure everything out offensively, but defense is self-inflicted"
---
Darvin Ham is fine with Anthony Davis leading the line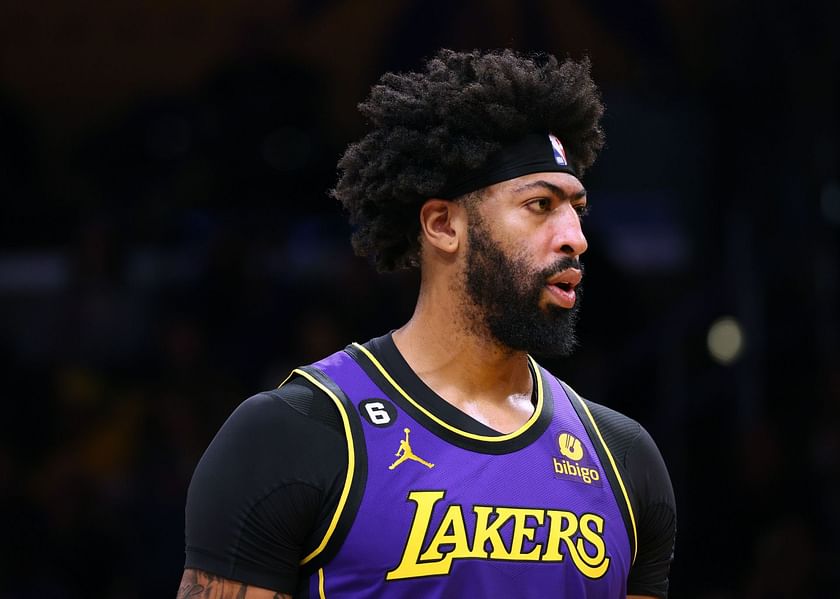 Lakers coach Darvin Ham will have to figure some things out when James returns to the lineup. He needs to keep the chemistry strong and make sure everybody plays winning basketball. James is in his 20th season. It's a big ask for him to carry the offensive load by himself.
Ham is fine with Davis being the focus of their offense. The new coach revealed that Davis demanded the challenge before the start of the season. After the win against the Detroit Pistons, Ham said:
"He's definitely getting stronger, the back is getting stronger. He's getting more forceful in terms of pushing the issue in terms of being that threat, that initial threat. He's been playing very, very well in my opinion. He wants that."
"It's funny because he came into my office before the season even started and wrote on my little dry-erase board '2022-23: throw the ball to AD.' That's what he wrote on the board so we're gonna hold him to that."
James is listed as questionable on the Lakers' injury report with a left adductor strain. The four-time NBA champ has missed four games.
You might also like: Anthony Davis is driven to get back to his star form as he writes 'Feed the ball to AD' on team board: "I feel like I'm getting my rhythm back"