After the LA Lakers' overtime win against the New York Knicks on Tuesday, All-Star big man Anthony Davis spoke about how he felt after returning from injury. The game against the Knicks was Davis' third game back after suffering a foot injury in December against the Denver Nuggets.
Davis said it felt good to be back on the floor with his teammates, adding that he was slowly finding his rhythm.
"I feel good. It will always take time. I was out five and a half weeks. Even though I played well, I'm starting to get my rhythm back, it'll still get some time to get back to where I wanna be, where I was," Davis said.
•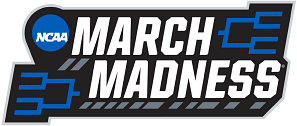 "As long as we keep winning, none of that matters how I'm playing. It's all about wins right now. Especially when we're trying to move up to the rankings," he added.
The Lakers had a tough battle against the Knicks and ended up winning a close game 129-123 in overtime.
LeBron James led the team with his first triple-double of 2023, scoring 28 points, 10 rebounds and 11 assists.
Davis played spectacularly, posting 27 points and nine rebounds. Helping the Lakers duo was Russell Westbrook, who had a big game off the bench. He had 17 points, six rebounds and eight assists.
Davis reserved high praise for the veteran point guard:
"Russ came ready to play. As a professional, he's always ready. He's always staying ready. He always got his mind on the game. He was able to come in in the fourth quarter, make some plays especially in the overtime, just kinda lead us to the win. Whether it's a layup, dump-off pass to Bron, cutting, whatever it is. Big time to Russ."
Los Angeles will be back in action on Thursday against the Indiana Pacers.
Also read: Anthony Davis' unibrow has been a part of his iconic appearance, but will he ever get rid of it?
---
Should Anthony Davis be named an All-Star this season?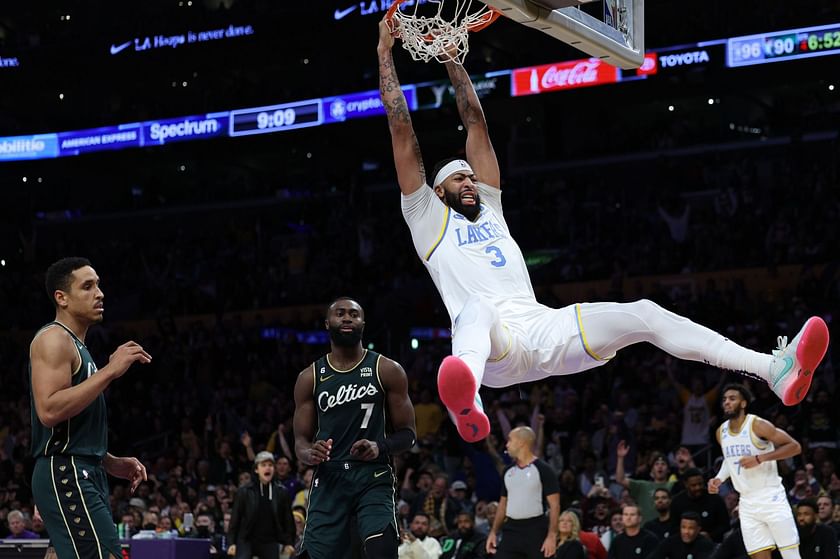 The 2022-23 NBA season hasn't been kind to Anthony Davis. His injuries have held him back. Prior to the Lakers' game against the Knicks, Davis missed 20 games due to a foot injury.
He's only played in 27 games this season. But whenever he's on the floor, the Lakers have proven to be a tough team to beat due to his elite production on both ends. Davis is averaging 26.7 points, 12 rebounds and 2.1 blocks while shooting 58.4% from the field and 29.7% from beyond the arc.
The eight-time All-Star's stats are enough to earn him a ticket to Utah for the All-Star Game this season. However, his reliability has been an issue, which could be the main reason for him not being named an All-Star reserve.
Also read: Darvin Ham elated at Anthony Davis' return from injury - "I know how frustrating this process has been for him"