Philadelphia 76ers legend Allen Iverson's net worth has taken a hit since his retirement. Iverson reportedly has a net worth of just $1 million as of 2023, despite earning nearly $155 million over his 14-year NBA career.
Luckily for Iverson, he is set to earn a $32 million trust fund payout from his lifetime deal with Reebok when he reaches age 55. However, in the meantime, the Sixers legend appears to be cashing in on his celebrity appeal after appearing in a humorous advertisement for Peacock.
In Peacock's latest live sports streaming commercial, a man talks about how he has been having a hard time choosing where to watch sports. However, he then adds that "AI" has made it easier for him.
•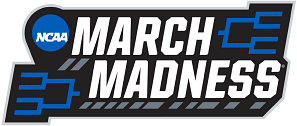 But rather than talking about artificial intelligence, the man is of course referring to Allen Iverson, who is sitting on the couch next to him. The play on the acronym then becomes the basis for the witty 30-second ad:
"I love watching sports, but with so many choices out there, it's been hard to know where to turn," a man says.
"But now, thanks to AI, it's so easy."
"Just watch Peacock. They got the most live sports of any streamer," Iverson replies.
"All my favorite sports, all in one place? How easy is that," the man replies.
"I got you," Iverson says.
"Thanks, Allen Iverson. AI really is the answer," the man adds.
"Never heard that before," Iverson says.
The ad premiered during Thursday's NBC Sports NFL telecast of the Detroit Lions' victory over the Kansas City Chiefs. So far, it appears to be a hit given the online reaction.
Having someone of Iverson's stature endorsing the company should also go a long way toward Peacock increasing its popularity in the sports streaming market.
What are the details of Allen Iverson's lifetime deal with Reebok?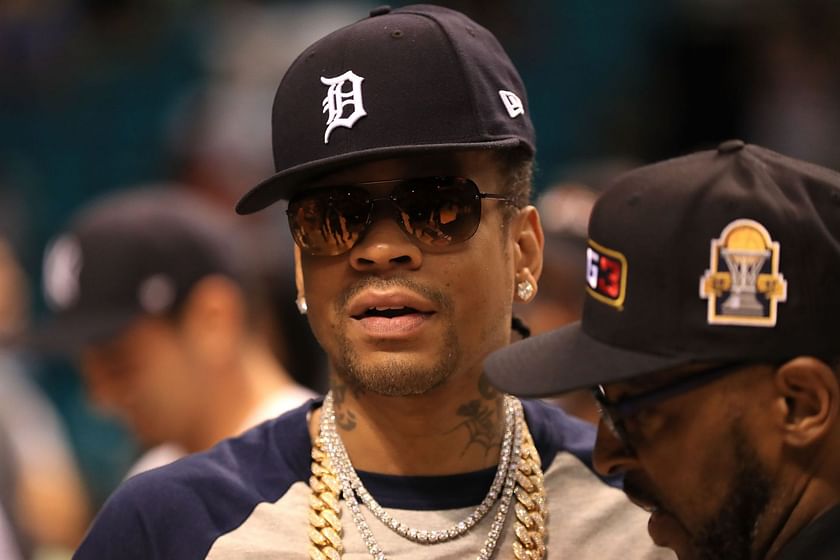 As for Allen Iverson's lifetime deal with Reebok, he signed it back in 2001 when he was at his peak with the Sixers. Reebok, which was acquired by Adidas in 2005, pays Iverson $800,000 a year as part of the deal.
This is in addition to the $32 million payout that Iverson will receive in seven years when he turns 55. So, given his recent financial struggles, it seems pretty clear that Iverson made the right choice in securing a deal that offers him long-term financial security.
In 2018, former president and CEO of Reebok Matt O'Toole spoke about how the company's lifetime deal with Iverson was worth it. O'Toole credited Iverson's massive worldwide popularity as the reason Reebok signed him to the deal:
"He's an iconic personality.
"Let's get on a plane to Shanghai together. You bring Allen Iverson into a market like that. I'll stand firmly that he has a big place in basketball and sports history."
So, even at 48 years old, it looks like Iverson still has a major influence in the global hoops community.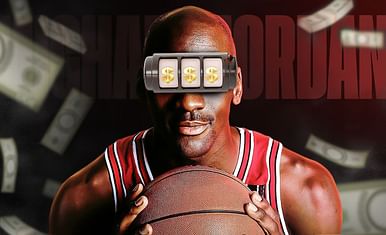 How did Michael Jordan's gambling "habit" taint his image?