The Kansas Jayhawks edged out a close win against Texas Tech on Tuesday. Head coach Bill Self knows just how important each conference win can be moving forward.
Coming into Tuesday night's game, Kansas found themselves at 12-1 on the season. With conference play starting around the NCAA, it means each opponent will present challenges. That's just what Kansas found out when going up against the Red Raiders.
After leading by seven points at the half, Texas Tech battled back to give the Jayhawks a fight. Kansas pulled ahead at the end, winning by a final score of 75-72. The win puts the Jayhawks at 13-1 on the year, as they are currently ranked third in the country.
•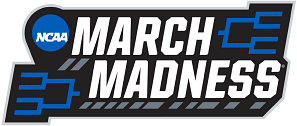 Speaking to the media recently, head coach Bill Self talked about how difficult opponents could be, especially on the road. Self said it was important for teams "not to waste opportunities."
"You can't waste opportunities, and so far we have been fortunate that we have not."
---
Kansas Jayhawks trending upwards in college basketball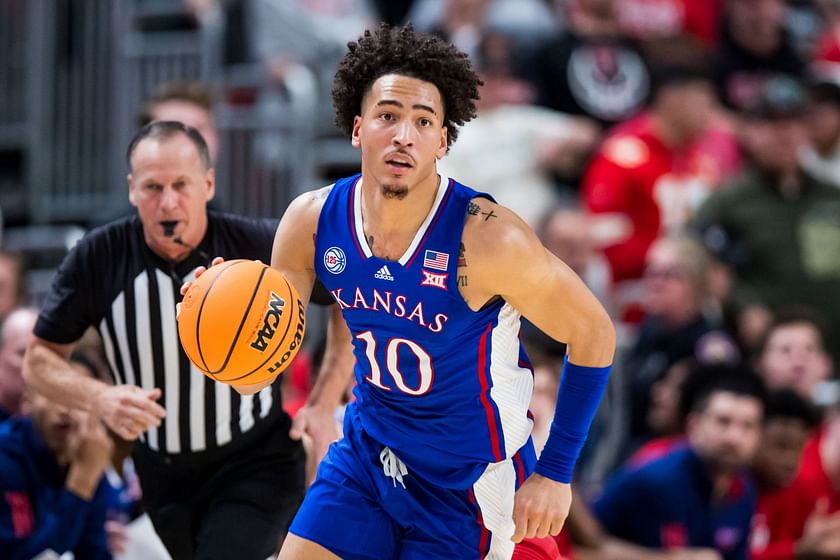 Bill Self and the Kansas Jayhawks are looking like potential title contenders once again. But the Jayhawks know that there's still plenty of work left.
Kansas found themselves 6-0 earlier in the season before a disappointing loss to the Tennessee Volunteers. Since then, the Jayhawks have registered seven straight victories.
The Jayhawks found themselves behind Purdue and UConn in the college basketball rankings. Both those teams have suffered losses this week. That means that Kansas could be trending toward being named the No. 1 ranked team in the NCAA.
Bill Self has put together an impressive roster of talent. The team features a potent mix of veteran players and talented freshmen. Junior forward Jalen Wilson has been sensational for the Jayhawks this season and could be a potential first-round pick in the 2023 NBA Draft.
Wilson is averaging 20.6 points, 8.4 rebounds, and 2.9 assists per game while shooting 41.8% from the field. The Jayhawks have also gotten outstanding play from freshman wing Gradey Dick. The 6'8" sharpshooter is trending toward becoming a potential lottery pick this summer. Dick is averaging 14.6 points, 5.3 rebounds and 1.9 assists per game while shooting 46.8% from three-point range.
The Kansas Jayhawks are set to take on West Virginia this Saturday in another tough road matchup. After that, the Jayhawks will return home for games against Oklahoma and Iowa State next week.