At his peak, Blake Griffin was one of the top players in the league at his position. However, age and the wear and tear of a long career has caught up to him. Now, the former No. 1 pick is keeping his NBA journey alive by being a quality role player.
With his production taking a steep decline in recent years, so has his contracts. Griffin was once a max-level player, but those days are gone. Being aware of his situation, the six-time All-Star has willingly taken massive pay cuts to hang around in the league.
Back in march of 2021, the Detroit Pistons bought out Griffin after acquiring him in a blockbuster trade during the 2017-18 season. After hitting free agency, he signed with the Brooklyn Nets for the veteran's minimum.
•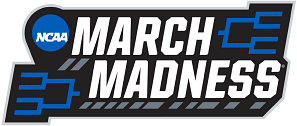 This offseason, the former high-flying forward once again found himself on the market. It looked like he wasn't going to find himself on a roster to start the year, then the Boston Celtics came calling. After dealing with some unfortunate injury luck, they signed him to a one-year, $2.9 million deal.
Comparing Blake Griffin's current contract to his previous deals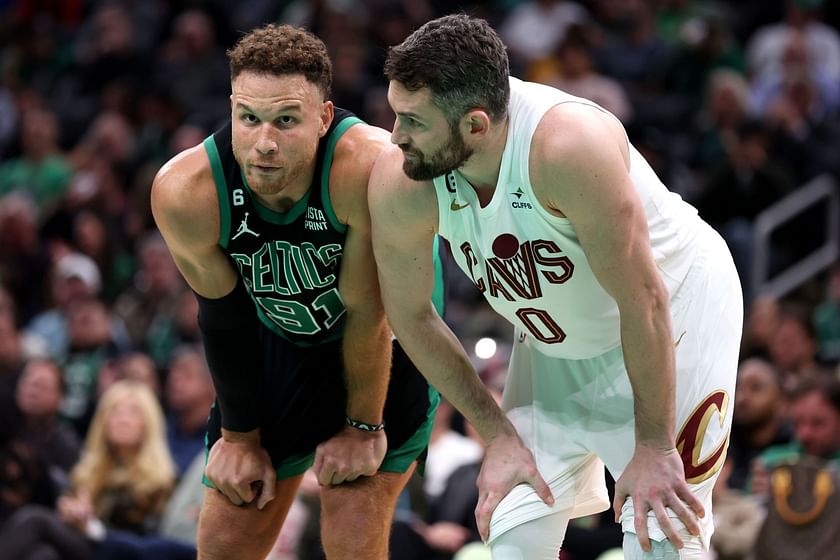 Needless to say, Blake Griffin is earning far less now than he did during his heyday with the LA Clippers. Given that he was drafted first overall, even his rookie deal was far greater than the contract the Boston Celtics offered him.
When he first joined the NBA, the Clippers signed him to a four-year, $23.2 million deal. Blake Griffin missed the first year of his career due to injury, but quickly burst on the scene after that.
In his first three playing seasons, Blake Griffin was named an All-Star and was a 20-point-per-game scorer. Seeing that he had lived up to the hype of being a first pick, the team signed him to an extension that paid him $94.5 million over a span of five years.
After acquiring Chris Paul in a trade, Griffin and the LA Clippers continued to rise up the ranks in the Western Conference. "Lob City" was must-watch television on a nightly basis, and the All-Star forward was the center of it all.
As he entered the prime of his career, LA made Blake Griffin one of the highest-paid players in the league at the time. Before the 2017 season, the two sides came to terms on a five-year, $171.1 million dollar contract.
Over the course of the deal, Griffin was traded to the Detroit Pistons and eventually bought out. Now, someone who was once one of the highest earners in the league barely makes over the minimum. A tragic fall from grace for someone who was this generation's walking highlight reels.
Edited by Kevin McCormick