The Golden State Warriors have been an average team this season, and it would make sense for them to tweak the roster now. One analyst believes that the Warriors will make major decisions – in the offseason rather than at the upcoming trade deadline.
ESPN's Brian Windhorst said the Warriors won't make noise at this season's trade deadline. Given their struggles this season, it's only logical to make moves this week. It seems as though Golden State (28-26) will make moves that will affect their long-term goals.
"I think the Warriors are headed for big, big, giant decisions," Windhorst said. "I just think they're gonna happen in June and July, I don't think they're gonna happen in February."
•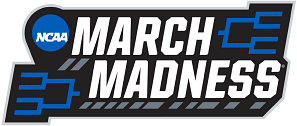 Golden State is trying to defend its title this season, but that could prove to be a daunting task. The Warriors, who have struggled on the road (7-20), will be without Steph Curry (ligament damage) indefinitely after going 6-5 when he missed time with a shoulder injury suffered in December.
It looks like the Warriors organization has shifted its focus to preparing for the offseason, rather than defending its title. Additionally, there have been rumors that Draymond Green could be leaving the team. This was amplified when the incident between him and Jordan Poole occurred before the season.
Together with Green, Klay Thompson will enter the 2023-24 season in the final year of his contract. Most experts believe that Green, the 2016-17 Defensive Player of the Year winner, won't get an extension. This could be one of the biggest decisions the front office could face in the offseason.
Also read: Golden State Warriors Rumors: NBA exec says defending champs want to bring back Kevin Durant
---
The Golden State Warriors could be a big threat in getting Kevin Durant once he becomes available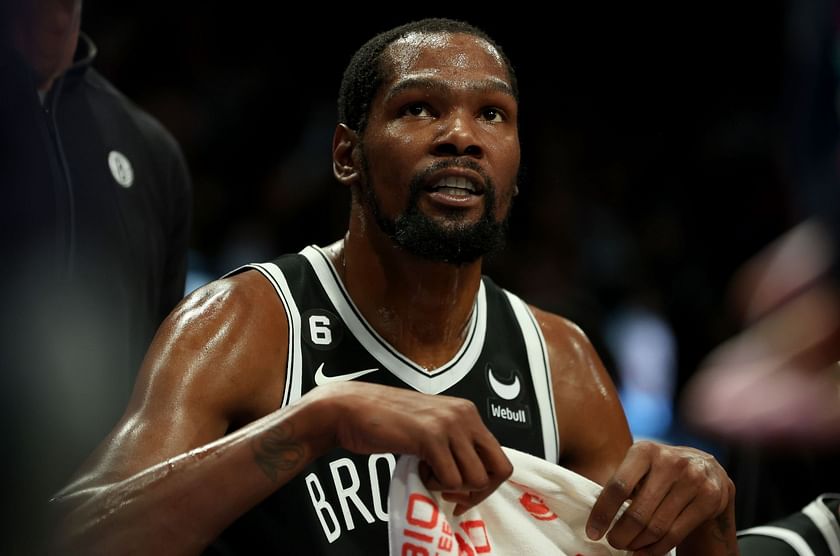 The Brooklyn Nets have started to dwindle this season after Kyrie Irving forced a trade over the weekend. His wish was quickly granted and was shipped to the Dallas Mavericks in exchange for Spencer Dinwiddie, Dorian Finney-Smith and a bunch of future picks.
Kevin Durant is a lone star in Brooklyn, which is probably not what he envisioned when the joined the team with Irving in 2019. It's likely that Durant might request a trade out of the Nets to increase his chances at competing for a title. With teams anticipating for him to become available, the Golden State Warriors could be a top suitor.
Durant's relationship with general manager Bob Myers could play big on his return to Golden State. Additionally, players like Curry, Thompson, Green and Andre Iguodala might encourage him to choose the Warriors as his preferred destination. The team has a group of young talents that they could use to acquire the 13-time All-Star.
Also read: Golden State Warriors Rumors: Increased willingness to trade young pieces like James Wiseman reported
Edited by Joseph Schiefelbein