NBA legend Charles Barkley dropped a truth bomb on how to fix the Miami Heat roster this 2022-23 season. The Heat have struggled this year, putting them in ninth place with a 11-13 record in the Eastern Conference.
Miami hasn't been an incredible team so far this season. They've had a difficult time winning games, resulting in a below average season. Barkley, a man with no filter, shared his idea of how to fix the Heat this season. Most fans of the team might not find it helpful, but it could work out well.
During an episode of Inside the NBA, Barkley said that the Heat should start over to save their season.
•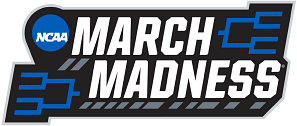 "It might be time to break the team up and start over. They got some contracts that's like … they're no good. So, they need to start over. That's my personal opinion; it's like, hey, trade some of these guys to contenders or teams that (can) get us some young guys and start over," Barkley said.
This strategy may be tough for Pat Riley to accomplish, as this squad helped the organization return to the NBA Finals in 2020, but they haven't improved over the summer since reaching the Eastern Conference Finals last year.
The Heat missed out on key role players for other teams. PJ Tucker played a huge role last season for the Heat, but the front office allowed him to walk away and join the Philadelphia 76ers.
For players with bad contracts, Duncan Robinson is the number one player in the Heat under that category.
He signed a five-year $90 million deal in the 2021 offseason but didn't have a ton of playing time last season. Kyle Lowry also has a bad deal. He's signed with the Heat for three years worth up to $85 million, not to mention, he's an aging star in the NBA.
Also read: What is Pat Riley, Miami Heat President's net worth? All you need to know
---
Could trading Lowry and Robinson fix Miami Heat?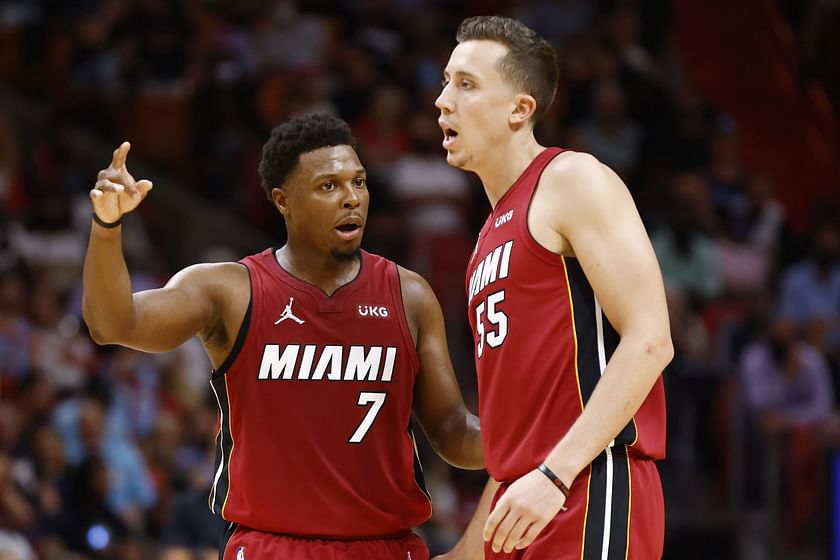 For the Miami Heat, getting rid of Robinson and Lowry is logical. The 6-foot-7 undrafted shooter has been signed for five years, but isn't playing like he's worth $90 million.
His minutes last season went down from 31 to 25, dropping his numbers and impact on the team. It's also worth noting that he doesn't influence the team's defense.
Lowry, meanwhile, is still impactful, even at 36. He has still putting up decent averages of 14.4 points, 6.0 assists and 1.2 steals this season. However, he's obviously aging, and his efficiency on the field isn't up to par with his All-Star numbers, only making 39.6% of his shots.
Chuck could be right in blowing the roster up, but before they indulge in giving up on the entire team, the Heat should explore trading away these two players first.
Also Read: NBA Rumors: Miami Heat zero in on Grant Williams to solve power forward problem