NBPA president CJ McCollum and the union's executive members are satisfied with Kyrie Irving's apology and expression of empathy. Irving is currently suspended by the Brooklyn Nets for promoting an antisemitic film on Twitter. He will have to complete a series of steps before the Nets lift his suspension.
In an interview with Jared Weiss and William Guillory of The Athletic, McCollum discussed Irving's situation. The NBPA president reckons the Nets star guard is not a hateful human being. McCollum also pointed out Irving's work in the community.
"I know Kyrie personally, I know that he's not racist. I know that he's not against any people," McCollum said. "In general, he's been a beacon of light and has continued to figure out ways to provide not only educational opportunities but also resources for people from all walks of life."
•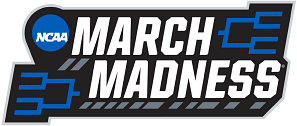 Players have been criticized for staying silent on Irving's actions. Hall of Fame guard Reggie Miller called out players for not condemning Irving for promoting an antisemitic film. The fallout from the situation is starting to come out, and it's not a good look.
According to Anti-Defamation League CEO Jonathan Greenblatt, the book and film "Hebrews to Negroes: Wake Up Black America" have got a lot of attention and has become a top-seller on Amazon.
Meanwhile, graffiti in Atlanta saying the words "Jews kill blacks" and "Jews enslave Black lives" have emerged. StopAntisemitism, a non-profit organization fighting antisemitism, has blamed Irving for the increased hostility and racial animosity.
Bruce Haring of Deadline reckons the silence of NBA players on the situation is like taking a "shut up and dribble" approach. Only LeBron James and Robin Lopez have spoken against Irving's promotion of the antisemitic film.
---
Jaylen Brown says NBPA will appeal terms of Kyrie Irving's reinstatement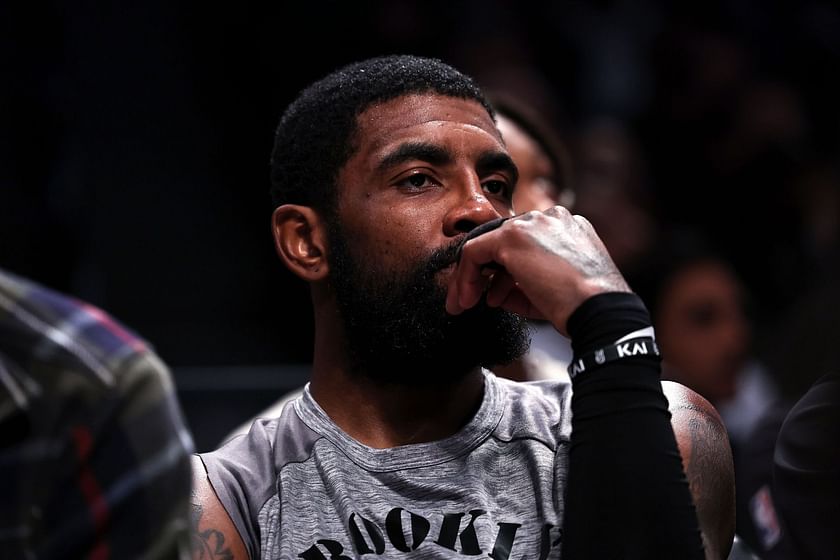 Kyrie Irving will have to complete six steps before the Brooklyn Nets lift his indefinite suspension. Irving has already apologized for promoting the aforementioned antisemitic film and pledged to donate $500,000 to an anti-hate cause.
Irving will still need to undergo sensitivity and complete antisemitism training. He also has to meet with Anti-Defamation League and Jewish leaders before discussing everything he learned from the situation with Nets owner Joe Tsai.
However, Boston Celtics star Jaylen Brown said thatt the NBPA might be appealing Irving's suspension. Brown, an NBPA executive committee member, told the Boston Globe that he does not think Irving is an anti-Semitic.
"I don't believe Kyrie Irving is anti-Semitic," Brown said. "I don't think people in our governing bodies think he's antisemitic. He made a mistake. ... We don't want to stand up for somebody in order to not condemn hate speech, but I don't believe Kyrie Irving is anti-Semitic."
Meanwhile, an anonymous general manager told The Athletic that Irving might have played his last NBA game.