Milwaukee Bucks star Damian Lillard dropped some heavy bars in a lyric-filled caption on an Instagram post on Monday. The seven-time NBA All-Star shared pictures of himself and his three kids, Damian Jr. and twins Kali and Kalii, on the social media site.
"Went and got it cracking like a egg on the sunny side ...When Life forces you to evolve just know that's it's your call to be a moth or a butterfly," the caption read.
Lillard, renowned as one of the NBA's best rappers, dropped his fifth studio album, "Don D.O.L.L.A." in August. The album also featured popular hip-hop artists Rick Ross and Lil Wayne
•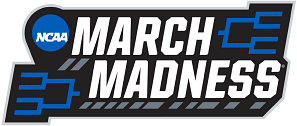 Lillard was traded to Milwaukee as part of a three-team trade on September 27.
The blockbuster trade sent Deandre Ayton and Toumani Camara to the Portland Trail Blazers and Grayson Allen, Jusuf Nurkić, Nassir Little and Keon Johnson to the Phoenix Suns. Jrue Holiday, traded by Milwaukee to Portland, ended up with the Boston Celtics in a subsequent trade a few days later.
Damian Lillard's impressive showing against the Dallas Mavericks
Saturday, Damian Lillard had a huge game when the Bucks trounced the Dallas Mavericks 132-125, netting 27 points, three rebounds and 12 assists while shooting 7 of 18 from the field and 4 of 11 from the arc in 38 minutes.
The star player is averaging 24.8 points, 4.2 rebounds and 6.2 assists per game.
With the victory over Dallas, the Bucks (9-4) are sitting third in the Eastern Conference. They are now sitting third in the Eastern Conference. Last season, Milwaukee finished as the first seed in the conference but lost to the Miami Heat in the opening round of the playoffs.
The Milwaukee Bucks are on a four-game winning run, going 6-1 in the seven games they have hosted at Fiserv Forum.
They face the Washington Wizards (2-10) on Monday night at 7 p.m. ET at Capital One Arena in Washington, D.C.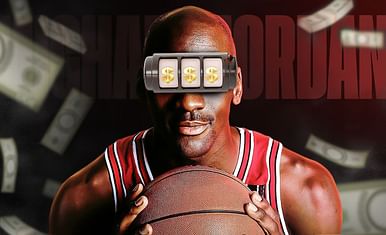 How did Michael Jordan's gambling "habit" taint his image?