Damian Lillard is still waiting to be traded to the Miami Heat or elsewhere. On Sunday, he appeared to be spending his time watching some NFL action involving the Las Vegas Raiders.
The Oakland, California, native is a huge Las Raiders fan and has followed them after they moved to Las Vegas. On Sunday night, though, Lillard tweeted out his frustration with his once hometown team.:
"No way we this garbage man," Lillard said.
•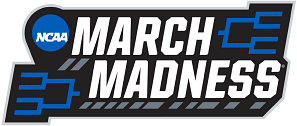 The NBA star tweeted during the Las Vegas Raiders Sunday night game against the Pittsburgh Steelers.
It was an ugly offensive struggle. The Steelers came out on top 23-18 after Raiders quarterback Jimmy Garoppolo threw an interception to end a potential game-winning drive at the end of the game.
The Raiders are now 1-2 to start the season. Lillard and Raiders fans have had to watch a lot of poor teams through the years. This season may be another. Their offense has been difficult to watch. They have not scored more than 18 points yet this season.
Their only win came against the winless Denver Broncos 17-16. The Broncos may be one of the worst defenses in the league, allowing a whopping 70 points to the Miami Dolphins.
Lillard, meanwhile, could be in for a long season. His baseball team, the Oakland Athletics, are also terrible. They're 48-108 and in last place in the MLB and are also rumored to be moving to Las Vegas as well.
Oakland sports have struggled to keep their teams. The Golden State Warriors recently moved across town, ditching Oakland for San Francisco.
---
Would Damian Lillard join his hometown team Golden State Warriors?
Damian Lillard is hoping to land in his desired destination in Miami. However, would he potentially embrace playing for his old hometown team, the Warriors?
Apparently not. During his recent media tour in promotion of his album, Lillard praised Steph Curry and the Warriors but said that he would never join the team to win a championship.
"I respect what they've been doing over the last 8-9 years. And, I'm from there. That's home, but I can't go be a part of that," Lillard said. "I'll lose every year before I go."
Damian Lillard called Curry the best player behind LeBron James in their era. He does not want to get the same heat Kevin Durant got for joining the Warriors and winning two titles.
The response is not too surprising form Lillard. He has previously said that he does not want to chase a ring or join a superteam during an era where All Stars are forming mega trios.
It's interesting to note that Damian Lillard prefers to play with the Heat. They just made the NBA Finals and have made two finals in the last four years, losing both.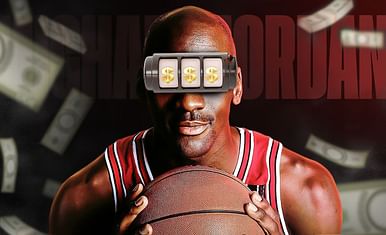 How did Michael Jordan's gambling "habit" taint his image?