Following Game 7 of the Eastern Conference finals, Denver Nuggets vs Miami Heat is set for the NBA Finals. These two squads will now battle it out to see who will be crowned the 2023 NBA champion.
Looking back at the regular season, Denver Nuggets vs Miami Heat was a one-sided matchup. The first time these teams met was at the end of December. Nikola Jokic led the charge with a triple-double as Denver walked away with a five-point victory.
These teams met for the second and final time just before the All-Star break. Despite a near triple-double performance from Jimmy Butler, the Nuggets yet again won by a final score of 112-108.
•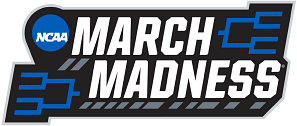 Nikola Jokic has been incredible all postseason, and they very well could continue. The Heat were a team he had great success against during the regular season. He averaged 23 points, 12 rebounds, and 10 assists while shooting nearly 70% from the field.
Jimmy Butler will be leading the charge for Miami, and luckily for them, he performed well against the Nuggets this series. In the two matchups, he averaged 20.5 points, 8.0 rebounds, and 8.5 assists.
Denver Nuggets vs Miami Heat prediction
Heading into the Denver Nuggets vs Miami Heat NBA Finals, it's hard not to side with Nikola Jokic and company. They've been one of the top teams all playoffs, and got extended rest before this meeting thanks to the Boston Celtics.
Another reason why Denver has an edge is health. They've had time to heal and recover. Meanwhile, the injuries continue to pile up for the Heat. Tyler Herro has been out of action since round one, and Gabe Vincent missed time during the conference finals.
One thing the Heat have going for them is they could get help in the finals. Reports have emerged that Herro could make his return at some point in this series. This gives Miami back one of their top scorers and shot creators.
Overall, the Nuggets should be seen as the favorites in this series. They have the more talented lineup, and are able to get it done on both ends. The Heat are a hard-nosed group, but their thin depth could hurt them in a matchup like this. They'll need another strong showing from the supporting cast if they want to make things interesting.
This playoffs has shown that anything is capable of happening. Miami has pulled off an incredible run as the eight seed, and won't go down easy.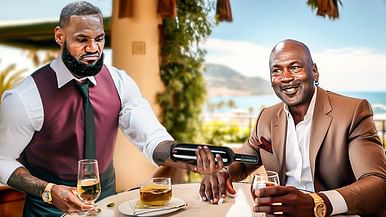 How is Michael Jordan officially richer than NBA's 10 richest players?!
Edited by Kevin McCormick