Derrick Rose is apparently looking to join the elite ranks of the NBA's player-turned-franchise owners.
In an interview with Shams Charania of The Athletic, Derrick Rose spoke about his role with the New York Knicks, the mentorship he provides to Jalen Brunson, and his aspirations once he retires:
"I've learned a simple lesson: Still being here, for one, I'm very appreciative to understand my role. I'm not here for entitlement, I'm not here feeling like I need minutes or anything like that.
•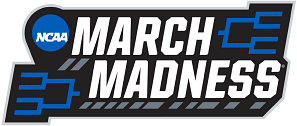 "I'm just here to win and try to help the young guys out. I never thought I'd be in this position. I never thought I'd be playing this many years."
On his retirement and subsequent plans, Rose stated:
"I'm into ownership. I feel like I saved up enough. It's not like I need a loan, I'm good. So I'm waiting. I'm waiting for my time." (via) The Athletic
Rose is one of many current NBA players with aspirations to buy a sports franchise. Current NBA players LeBron James, Draymond Green, and Kevin Love recently became owners in Major League Pickleball.
Derrick Rose's career in retrospect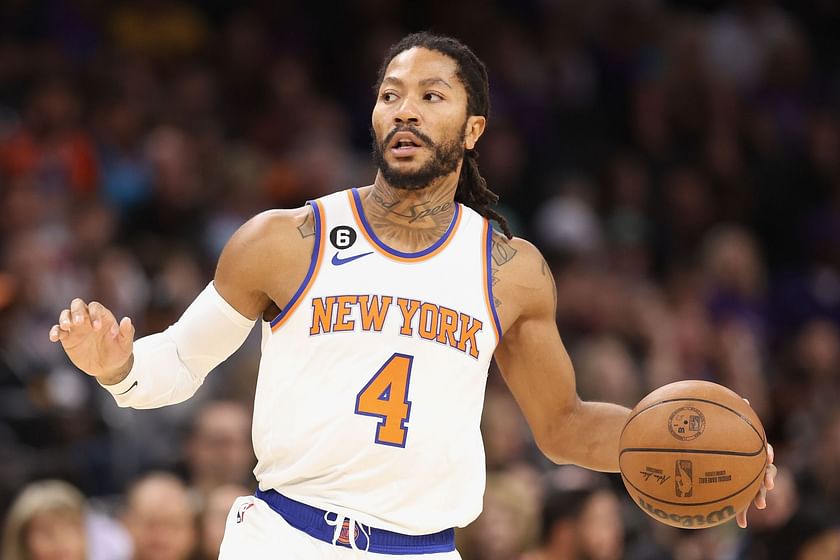 Derrick Rose, a 16-year veteran, had an emphatic start to his career as he became the youngest player ever to win the NBA Most Valuable Player award at the age of 22. Rose's career since has been underwhelming, to say the least, with the University of Memphis product struggling with multiple injuries.
Rose's ACL tear in 2012 forced him to miss the entire 2012-13 season. Rose's playing time was shortened the following season after he suffered a meniscus injury. He ended up playing just 10 games in the 2013-14 season.
Rose played another two seasons for the Bulls, but his production went down significantly. In 2016, Rose was traded to the New York Knicks. He signed with the Cavaliers a year later, then with the Timberwolves, and in 2019, the Detroit Pistons.
Rose was traded back to the Knicks in 2021 after Tom Thibodeau, who coached Rose through his MVP season in Chicago and the following four seasons. Rose played 26 games last season.
As a Knick, Rose has primarily come off the bench, having started no games in 2022-23. He is averaging 17.2 points and 5.2 assists per game per 36 minutes.
While Rose's role as the primary scorer is now a part of his history in the NBA, he has taken well to his new role as what the NBA milieu refers to as the "glue guy." As a veteran in a locker room full of burgeoning NBA stars, Rose's addition in New York is invaluable.