Devin Booker and Klay Thompson did not hold back in their matchup at the Footprint Center. Two of the game's elite shooters got into a verbal altercation in the third quarter that created a playoff atmosphere in Phoenix.
Thompson was eventually ejected after two technical fouls, the second one for having choice words at referee Ed Malloy who gave him the first technical.
After the game, Devin Booker had nothing but love for Klay Thompson:
•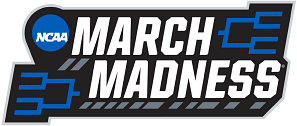 "Man, I love Klay Thompson, and I have from the beginning. From the draft, coming up, I said I wanna be Klay Thompson. You know that doesn't excuse us from competing against each other and talking a little mess with each other. I'm fine with it, big fan of his and his competitive nature and that's that."
Golden State struggled to slow Booker down throughout the game. The third quarter, which is usually the Warriors' domain, did not go as expected. Thompson took on the challenge of guarding Booker and aggressively went after him.
The score was 81-76 in favor of the Suns when Thompson swiped the ball from Booker's hands as "Book" took a jump shot. After that, the four-time champion relentlessly talked trash to the Suns' All-Star guard.
A few moments later, Thompson went after Booker again near the Suns' free-throw line following a foul to talk more trash. Thompson was assessed a technical and was brought to the bench. Klay didn't like the technical foul and got into it with referee Ed Malloy, who ejected him.
Here's what Booker said about the whole incident:
"He was having a tough night and I think everything plays into that. It's frustration, I've been there before. They said four rings. They gonna use that in all their trash talk, rightfully so, respectfully but it don't have nothing to do with competing."
Last season, the Golden State Warriors and the Phoenix Suns were heavily expected to meet in the conference finals. Their regular-season matches were highly anticipated and closely contested. Phoenix, however, sensationally lost to the Dallas Mavericks, which prevented a mouthwatering encounter against the eventual champions.
---
Klay Thompson and the Golden State Warriors had a hard time guarding Devin Booker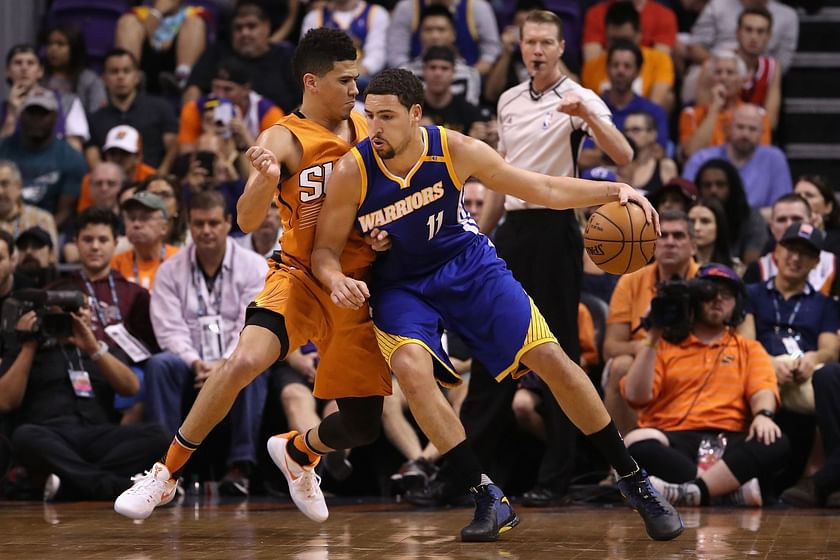 Klay Thompson may not yet be in his best playing condition as Steve Kerr slowly ramps up his playing time. He was only 1-8 from the field and missed all five of his shots from deep.
The team also struggled to guard Booker. He masterfully used screens and pick-and-rolls to get to his spots. Booker torched the Warriors for 34 points in just 35 minutes.
He also added seven assists and three steals to his tally to underline his impact on both ends of the floor. The Suns won the game 134-105.
While walking off the floor following his ejection, Thompson had a few more words for the Phoenix Suns bench. The Golden State Warriors have proven time and again that they play their best when the stakes are high.
Devin Booker and the Suns will have their work cut out if they want to go toe-to-toe with the Warriors this season.
Edited by Gautam Aggarwal