The late great Wilt Chamberlain was one of the few legends who kept his personal life hidden from the public and was hardly ever seen with a partner or family member. He was adamant about never getting married or raising children.
Despite his gargantuan claims about having sexual relations with thousands of women, he maintained, until his death in 1999, that he never fathered any children.
Wilt Chamberlain holds many records in the NBA, but one of his personal records always gets fans talking, the claim that he slept with 20,000 women. Chamberlain once joked about teaching people mathematics with popular late-night host Conan O'Brien:
•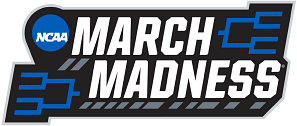 "I thought maybe one of the reasons you invited me on the show was to give me an award from the Board of Education because whenever people see me now, they go 20,000 and let's see, he must've started when he was, like, 15 and he's now maybe 55.
"So let's see 20,000, 365, and 20,000. And, you know, and then - I'm teaching them mathematics, which is really the whole story here, you understand?"
Chamberlain mentioned the number in his 1991 biography, "A View From Above," in which he dedicated an entire chapter to his sex life. Having 20,000 sexual partners over 30+ years and still having no children does sound implausible. Some have deduced that he might have asked the women to sign non-disclosure agreements (NDA).
A redditor by the name "EGarrett" theorized that, based on basic arithmetic and statistics, Chamberlain must have at least 42 children in the NBA today.
Wilt Chamberlain believed until his death that he didn't have any children. He reportedly never contracted an STD or found himself dealing with an unplanned pregnancy.
However, there have been some who claim to be his offspring. A man named Aaron Levi claimed he was the Big Dipper's son and the Chamberlain family's secret. He wasn't motivated by money or looking for an inheritance or fame, but just wanted to know his biological history.
However, as reported by Sports Illustrated, Chamberlain's sisters refused to give any DNA, so Levi's claim remains unsubstantiated to this day.
Legally, Chamberlain passed away without an offspring and hence, we never saw a Wilt Jr. dominating the league. A running joke in the NBA community is that Otto Porter Jr. of the Toronto Raptors is Chamberlain's grandson due to their strikingly similar facial features.
---
Taking a look at Wilt Chamberlain's family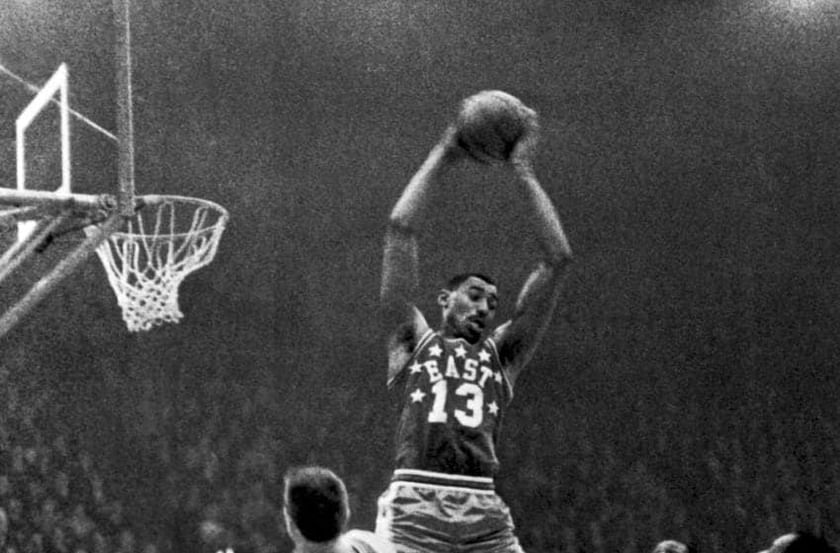 Wilt Chamberlain never married or had any children and so parents and siblings are his only family. He was born to William Chamberlain and Olivia Ruth Johnson. He had four sisters and two brothers.
His sisters are Barbara Lewis, Yvonne Chamberlain, Selina Gross and Margaret Lane, and his two brothers are named Oliver and Wilbert Chamberlain.
The siblings have children, making him an uncle, but they lead private lives and so his nieces and nephews stay out of the spotlight. His family members were present at his memorial service and funeral in 1999.
Members of the Chamberlain family were invited to ring the bell before a Sixers game last year, including his great nephew Olin Chamberlain.