Tobin Anderson got very emotional after the historic victory his team achieved in the NCAA Tournament on Friday. Fairleigh Dickinson pulled an upset by defeating No. 1 Purdue in the first round of the tournament.
Anderson's team became only the second No. 16 team to defeat a No. 1 team in the basketball tournament. Unsurprisingly, the 51-year-old coach got very emotional after the game.
The Knights coach brought up his late father after the victory. Tobin's father was also a coach and he deserves a lot of credit for all the success his son has achieved in his impressive career.
•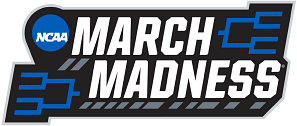 ---
Tobin Anderson's father was also a coach
The Fairleigh Dickinson Knights head coach grew up in Iowa and played basketball for his dad, Steve Anderson, who was a coach at the time. Tobin credits his father for nurturing his interest in basketball and showing him how to be a good coach.
Tobin's father passed away, but his son continues the family tradition of successful coaching. Anderson became the head coach of the Knights in 2022, yet he's already achieved historic success.
Led by Tobin Anderson, the Knights defeated the Purdue Boilermakers, who were among the favorites to win the tournament. When the final buzzer sounded, the Knights were up by five points, 63-58.
You may be interested in reading: How did Fairleigh Dickinson make it to NCAA March Madness without winning their conference tournament?
When asked about his father, this is what the Knights coach said:
"Don't make me cry. I wish he was here, I wish he could see what's going on here. Most of your life, Division II, Division III, you're in front of 100 people, family and friends. We're in front of 20,000 people here, in front of the whole world, just beat Purdue."
Tobin said that his late father was a better coach than him. However, he also praised his team, saying that his players made the historic upset much easier.
---
What's next for Fairleigh Dickinson in the NCAA Tournament?
The Fairleigh Dickinson Knights were not even supposed to be in the NCAA Tournament. Merrimack College won the conference tournament, but since it's still in the process of reclassification from Division II to Division I, it was not eligible for March Madness.
The Knights got into the tournament instead and beat Texas Southern in the First Four game, advancing to the first round.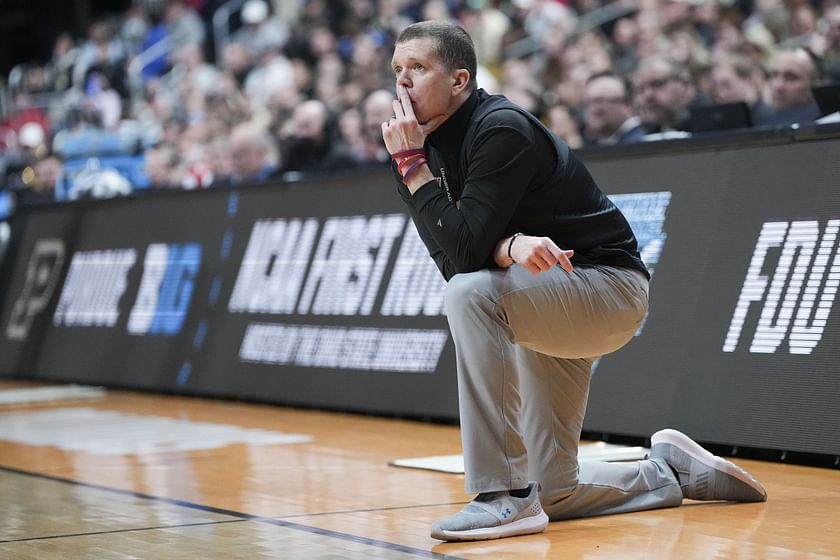 You may be interested in reading: NCAA Results Roundup: History made as Purdue gets stunned as Gonzaga, Marquette and Kentucky progress with ease
After their historic upset in the first round, Tobin Anderson and the Knights will play against No. 9 Florida Atlantic University. The Owls defeated No. 8 Memphis in the first round, 66-65.