The Golden State Warriors defeated the Chicago Bulls 119-111 behind a strong 30-point performance from Jordan Poole off the bench. Despite playing only 23 minutes, the reserve guard led the team in scoring. He was the only Warriors reserve to score in double figures.
Poole's play drew praise from teammate Draymond Green, who said that he plays with the type of aggression the team is hard to beat. He also compared Poole to teammates Stephen Curry and Klay Thompson.
"Jordan was incredible. He's capable of doing things like Steph & Klay on the court." - Draymond Green
•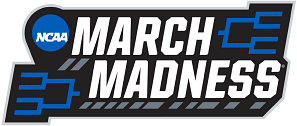 Jordan Poole scored 21 of his 30 points by shooting from three-point range. Poole was 7-for-13 from beyond the arc. Green was correct in stating that Jordan can do a lot of things that Steph and Klay can do. Poole was able to fill in for both Thompson and Curry when they were not in the line-up last season.
The team also got a strong game from Draymond, who had a near triple-double against the Bulls, recording 13 points, 10 assists, and nine rebounds. Klay Thompson was the second-leading scorer with 26 points despite having a cold shooting night from 3-point range.
The Warriors are hoping that Jordan Poole can build on this performance. His numbers are down from last season. He is averaging 16.5 points this season as opposed to 18.5 points per game last season. The team will need him to play quality minutes and be one of their better players off the bench if they want to be able to attempt to repeat as NBA Champions.
---
Is it time for Jordan Poole to start?
The NBA is a quarter of the way through the season and the Warriors are 12-11. The team has its original core, but they are getting older. With the emergence of Jordan Poole, is it time for Klay Thompson to come off the bench?
The team has already shown its commitment to Poole by signing him to a 4-year $130 million extension in the offseason. It is a lot of money to be committed to a player coming off the bench.
Klay Thompson is 12th season with the team and has had two major injuries that have cost him two complete seasons. He is averaging 17.5 points per game, which is down from the previous season. He could be just as big of a scorer coming off the bench.
Due to Achilles and knee injuries, he will not be called upon to defend the other team's best offensive player. If Poole plays more, it could extend the careers of both Thompson and Stephen Curry.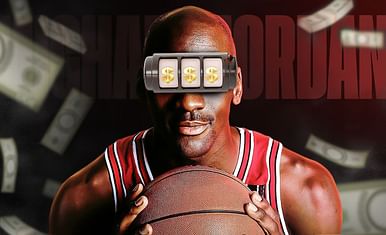 How did Michael Jordan's gambling "habit" taint his image?