Dwight Howard hasn't been in the NBA since last season, playing a backup role for the LA Lakers. Since then, he has become a center for the Taoyuan Leopards of the T1 League, trying to sustain his career in hopes of getting a call from any NBA team.
The eight-time All-NBA selection isn't done with his career in the big leagues. Howard still desires to get a call from the NBA and is ready to contribute big time to any squad.
"A bit unfortunate that I hadn't had a call from the NBA about playing with a team," Howard said. "But, you know, that's why I think it's great that I'm here. I'm able to hone in on my skills even more, work on things that really bring more life to my game.
•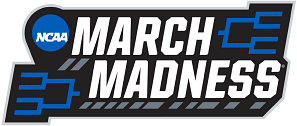 "If I was to get that call, I'm pretty sure that NBA team would not be disappointed with the effort and the energy and the tenacity that I could bring, and the leadership to any team.
"Until that day, I'm gonna continue to be the best teammate, the best leader, I could be for this team here. Push myself to the max every single minute."
Over the summer, Howard didn't get any invites from teams around the league, which resulted in him playing overseas. The T1 League is a fairly new basketball league, and having a star like Dwight helps their brand. As soon as the eight-time All-Star joined the Taoyuan Leopards, he put up insane performances.
In his first game, the three-time Defensive Player of the Year posted incredible numbers. Howard had 38 points, 25 rebounds, nine assists and four blocks. What's impressive is that he shot several step-back 3-point shots, a move that's unusual for Howard (22-for-103 in 18 NBA seasons).
Also read: Dwight Howard wreaks havoc in his debut game in Taiwan League with surreal numbers on the board
---
Which NBA teams can use Dwight Howard's services?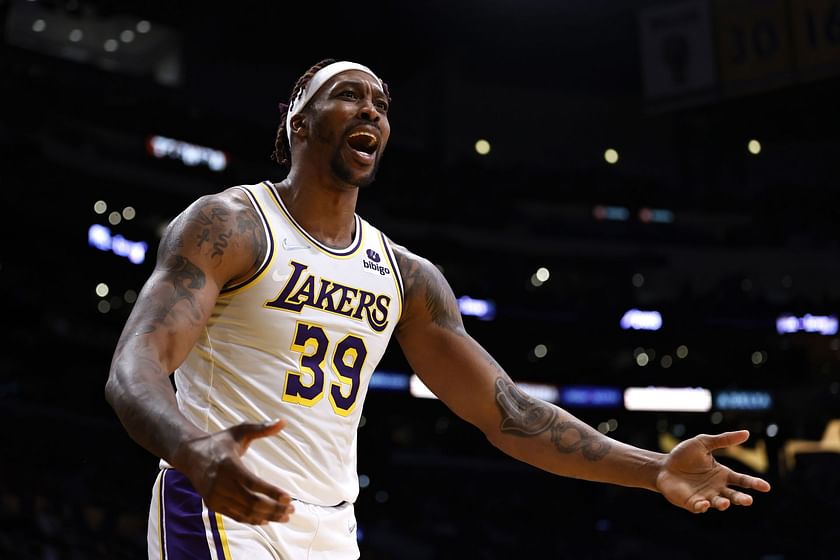 Dwight Howard isn't the same star he used to be back with the Orlando Magic. He's still an effective player for any team that takes a chance on him. Howard's experience, talent and intelligence on the defensive end can still make him a valuable asset.
Here are some that could use his services.
LA Lakers
Before making his way to Taiwan, Howard was already playing decent minutes as a backup center. The Lakers need someone like Dwight to boost their interior defense.
Phoenix Suns
The Phoenix Suns are having trouble this season, especially with injuries. Having someone new like Howard could breathe new life into their disappointing season. He could also help mentor Deandre Ayton to become a better defender.
Brooklyn Nets
The Brooklyn Nets have turned things around, but that doesn't mean they can't improve. Given Kevin Durant's injury, signing Howard could be a solid rim protector for the squad.
Also read: Shaquille O'Neal mocks Dwight Howard for dominating in Taiwanese league: "This league reminds me of the Lifetime Fitness League"
Edited by Joseph Schiefelbein