On Friday morning, a report emerged that ESPN is deciding to let go of some of its on-air personalities. This has caught many by surprise as among those to be laid off are some household names.
Here is a breakdown of those moving on:
#1 Max Kellerman
•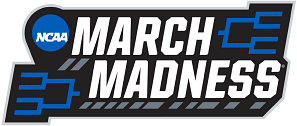 Over the years, Max Kellerman has been a major player at ESPN. For a long time, he was Stephen A. Smith's co-host on arguably the network's biggest show. After moving on from "First Take," Kellerman helped out on NBA broadcasts and had a radio show with Keyshawn Johnson and Jay Williams.
#2 Jeff Van Gundy
As most know, Jeff Van Gundy was one of the main voices on ESPN's NBA broadcast. Alongside Mike Breen and Mark Jackson, the trio covered countless primetime matchups during his time with the network.
#3 Keyshawn Johnson
After his NFL career ended, Keyshawn Johnson went into broadcasting for the next phase of his career. Along with discussing football, he's also helped cover multiple sports during his time with the network.
This firing ends a 15-year run for the three-time Super Bowl champion. He first signed with the company in 2007, one year after his playing days were over.
#4 Jalen Rose
Another former athlete who is part of these layoffs is Jalen Rose. The longtime NBA guard has been with the network since 2007. He had his own show at one point, but it was canceled last year.
Part of why Rose has been let go is because of his salary. The network is looking to save on its bottom line, so it is letting go of some of its more expensive employees. Moving on from guys like Rose also allows more opportunities for newer analysts like Richard Jefferson and JJ Redick.
#5 LaPhonso Ellis
LaPhonso Ellis played for 11 years in the NBA. When his time on the court ended, he moved on to broadcasting. He started out as a broadcaster for Notre Dame, but then made his way over to ESPN. Ellis has been with them since 2009, primarily working as an analyst for college basketball.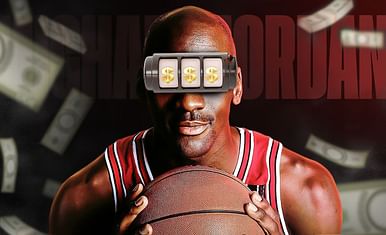 How did Michael Jordan's gambling "habit" taint his image?
Edited by Kevin McCormick