Whenever something crazy happens in professional basketball, some fans bring up the idea of the NBA script. The implication is that the final outcome of certain events are predetermined by the league to generate the most views and ratings.
Talk of the NBA script has been buzzing on social media ever since a fan account "leaked" what's going to happen in the remainder of the playoffs. According to this post, the LA Lakers and Boston Celtics are going to advance to the NBA Finals. From there, the series will go seven games and LeBron James will score 50 points in the series clincher.
•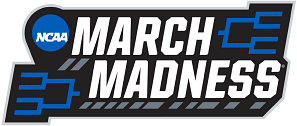 Early in the conference finals, things are not looking good for this script. Depsite Anthony Davis going for 40 points, the Lakers dropped Game 1 to the Denver Nuggets behind a triple-double from two-time MVP Nikola Jokic.
As for the other seires, the Miami Heat are continuing their Cinderella run in the postseason. Jimmy Butler went for 35 points, five rebounds, seven assists, and six steals in Game 1 to beat the Boston Celtics on their home floor.
Is the NBA script real or fake?
While some might want to think the NBA script is real, it's hard to back that up. For starters, in today's social media age, someone would've discovered it way before now. Also, the person that posted it is a fan account and the paper is all wrinkled.
If this was a true script of how things were supposed to play out, it wouldn't be in this sort of condition.
It's hard to beleive that a script is real when things like this postseason have played out. Right now, Giannis Antetokounmpo is one of the biggest stars in the league. If the NBA wanted ratings, they would have kept him in the playoffs. Instead, the Milwaukee Bucks were upset in the first round by the Miami Heat.
With each series still in its early stages, only time will tell how things play out. There is still a chance that everything in the "script" can be correct; we just have to wait and see.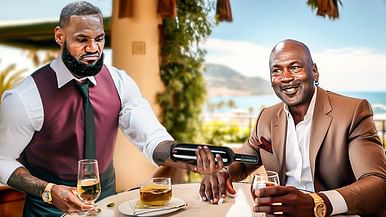 How is Michael Jordan officially richer than NBA's 10 richest players?!
Edited by Kevin McCormick