Things got a little bit crazy during the LA Lakers' game against the Memphis Grizzlies on Friday night at Crypto.com Arena. Shannon Sharpe, who was in the stands, got into it with several Grizzlies players and Ja Morant's father, Tee Morant.
At the end of the first half, Dillon Brooks could be seen jawing with Sharpe. The NFL legend didn't appreciate what Brooks said and told him to come over. Steven Adams then approached Sharpe as coaches and officials restrained him.
Sharpe also started talking to Ja Morant, so his father, Tee, had to get involved. Security came in to separate all parties involved. Before the start of the second half, Mark Jackson and Mike Breen revealed on the ESPN broadcast that no one was thrown out of the game or arena.
•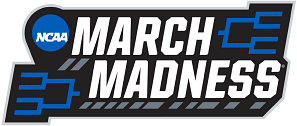 Here's the video of the altercation:
As usual, fans went wild on social media, with the incident between Shannon Sharpe and the Memphis Grizzlies going viral.
Here are some of the best comments and reactions on Twitter:
"Shannon Sharpe is a drama queen"
"Skip showing up Monday w a Ja jersey"
"Shannon went at Papa Morant harder than he did Skip."
"Y'all worried about Tee and I'm looking at Big Steve 😂 4 grown men struggling to hold him back😂. Shannon knew who to talk to and who not to speak to. Y'all need to go look at Steve background… gang member turned hooper fr😂"
"Tee morant main character syndrome is so annoying lmfao"
"Sharp goes after the small guy but didn't want anything of Steven Adams. Now that's something we would all want to see"
"Shannon Sharpe taking his love for Lebron to a different level. Lol"
"Tee Morant feels like he too is important. These Grizzlies team thought they tough. Because they're hiding behind Steven Adams."
"He thinks he can fight all the Memphis Grizzlies but he let Skip say and do whatever to him on national tv"
"Steven adams would eat sharpe for breakfast, what a real friend"
Also Read: Charles Barkley hilariously takes a shot at Steph Curry's place on the all-time scoring list
---
LA Lakers steal win against Memphis Grizzlies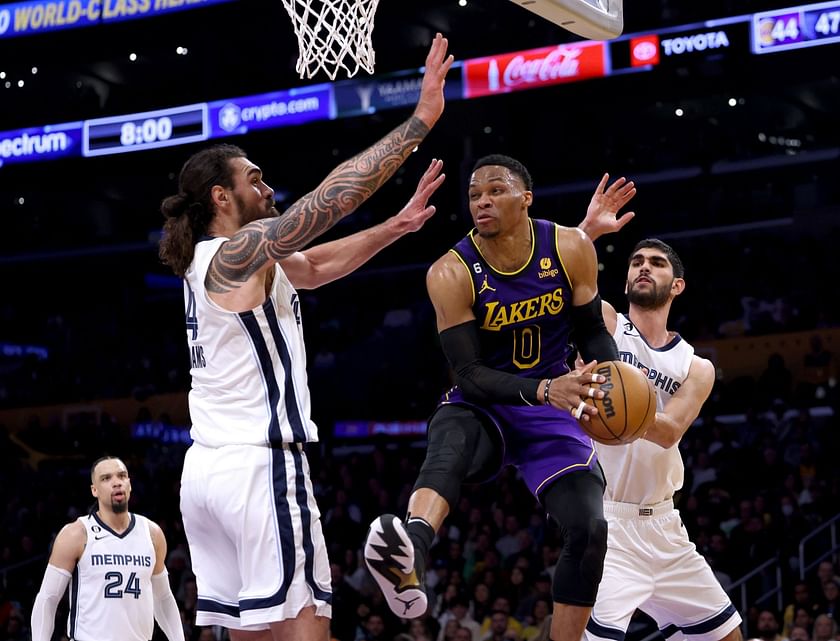 The LA Lakers snapped the Memphis Grizzlies' 11-game winning streak on Friday night. The Lakers were down by one point with around 10 seconds left when Dennis Schroder stole the ball from Desmond Bane.
Schroder took off and hit a layup while getting fouled. He converted the bonus free throw to give the Lakers a two-point lead with 7.6 seconds remaining. Ja Morant missed the game-tying shot, but Wenyen Gabriel fouled Brandon Clarke on the rebound with less than two seconds left.
Clarke made the first free throw, but the second one hit iron. Bane stepped out of bounds on the final play as the Lakers stole the 122-121 win. Russell Westbrook led the Lakers with 29 points, while LeBron James finished with 23 points, nine rebounds and six assists.
Also Read: What is Ernie Johnson's net worth as of January 2023?
Edited by Juan Paolo David