Golden State Warriors guard Steph Curry already owns the NBA record for most made 3-pointers of all time (3,270), among numerous other shooting records. Still, Curry found a way to tie another 3-point shooting record on Thursday night versus Boston. This came after Curry stole the ball and nailed a half-court shot at the buzzer to help his team take a 55-54 lead heading into halftime.
In doing so, Curry tied former three-time Sixth Man of the Year winner Jamal Crawford for the most made half-court shots in NBA history at six.
•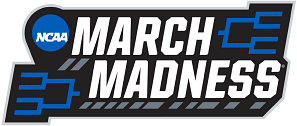 The shot sent NBA Twitter into a frenzy, with fans reacting to Curry's shooting dominance. Meanwhile, other fans mocked the Celtics for letting Curry hit the shot on their home court.
"He's back," one fan wrote.
"Celtics PTSD," another fan tweeted.
Here are a few more fan reactions to the moment:
---
Jayson Tatum on Boston Celtics' overtime win against Steph Curry and the Golden State Warriors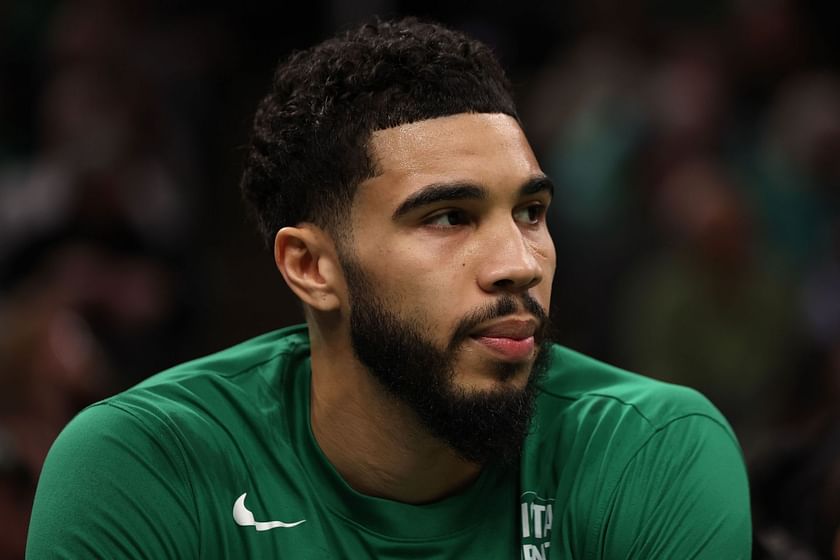 Despite Steph Curry's electric record-breaking half-court shot, the Boston Celtics still pulled out a 121-118 overtime victory over the Golden State Warriors.
Boston was led by superstar forward Jayson Tatum, who finished with a game-high 34 points and a career-high 19 rebounds.
Celtics All-Star wing Jaylen Brown added 16 points, including a clutch 3-pointer with 19 seconds left in regulation that sent the game into overtime.
Meanwhile, Steph Curry led the Warriors with 29 points, seven assists and six made 3-pointers.
After the game, Tatum was asked about the Celtics being able to get some vengeance against the Warriors following their 2022 NBA Finals loss. However, the star forward wasn't satisfied with just a regular season win.
"The fact of the matter is we lost. We lost the championship," Tatum said.
"No one win — we can't bring that back. We can't go back in time and change that. So we didn't look at this as a rematch of the finals. It's just one game," Tatum continued.
The win marked Boston's eighth straight as they continue to sit atop the NBA at 34-12. Meanwhile, the Warriors have now fallen below .500 at 22-23 and are ninth in the Western Conference.
Also read: Golden State Warriors Rumors: Locker room still affected by Draymond Green's incident with Jordan Poole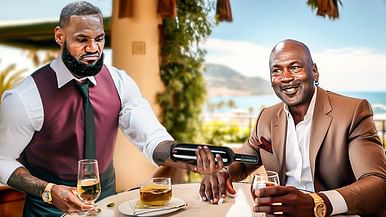 How is Michael Jordan officially richer than NBA's 10 richest players?!