Alabama Crimson Tide star Brandon Miller and head coach Nate Oats have been the talk of the NCAA heading into March Madness. The top-5 projected pick has received plenty of criticism after it was revealed that he would not be facing charges related to the murder of Jamea Harris.
Despite the fact that Miller drove the loaded gun to ex-teammate Darius Miles, who allegedly used it in the murder, he isn't liable in the case. At the same time, Oats drew criticism for defending Miller from playing in the team's very next game by claiming he was simply in the wrong place at the wrong time.
When Miller and the Crimson ride competed against Arkansas this weekend, he used his signature pat-down introduction, garnering plenty more controversy.
•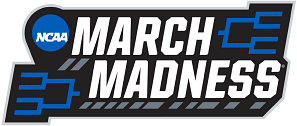 Nate Oats reacts to Brandon Miller's pat-down intro
After a closely contested game between the Crimson Tide and the Razorbacks, it was No. 2 Alabama who edged out the win 86-83. Nate Oats reportedly opened up his post-game press conference by addressing the controversy surrounding Brandon Miller's intro.
According to him, the issue had just been brought to his attention after the game. Although he didn't divulge whether or not it was indeed a security patdown, or an imitation of a fighter entering a ring, he was quoted by Coley Harvey as saying:
"Regardless, it's not appropriate. It's been addressed and I can assure you it definitely will not happen again."
Of course, as fans were quick to point out, given that Miller has been doing this all season, Oats' claim that he wasn't aware of it seems strange.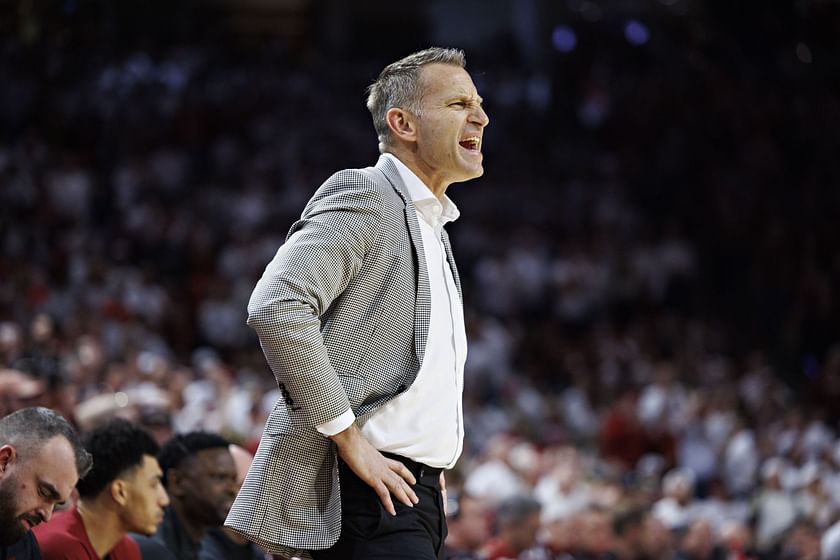 This past week, Oats touched on the claims that the University hadn't taken the situation seriously enough. As ESPN's Michael Wilson pointed out, with players missing time as the result of academic dishonesty, the fact that Miller didn't miss any games was odd. Although he wasn't criminally liable, should the university have done more?
He spoke to media members on Friday, and was quoted by ESPN as saying:
"We've been taking it very seriously from Day 1. The first minute that I got the information, I called [Athletic Director] Greg [Byrne] and we talked about it and the severity of it. Greg, I thought, did a great job addressing those comments on Wednesday, and I really don't have much to add to it."
"We feel like we've done the right thing in this case. So I'm going to leave it at that with Greg's comments."
At the same time, Miller has continued to shine for the Crimson Tide. This week, he scored a career-high 41 points amid the swirling controversy. The performance stands alone as the highest by any player this season in the NCAA, and certainly increased his draft stock.
Although he managed to avoid charges in the matter, it will be interesting to see if his connection with the murder could very well end up hurting his stock. While he's unquestionably played well this year, the baggage he brings with him may be too much for some of the top NBA teams in the upcoming draft.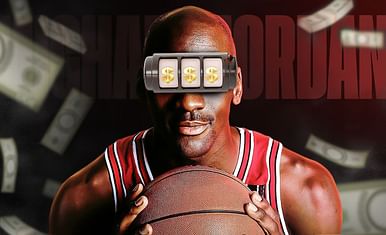 How did Michael Jordan's gambling "habit" taint his image?