Boston Celtics All-Star forward Jayson Tatum is expected to have his signature shoe debut this summer. He revealed this in an interview with Graham Bensinger earlier this season.
A leaked image of Tatum's first signature shoe went online recently and wasn't well received by fans. The shoe posted on Twitter looks a bit underwhelming to fans. His first signature shoe with the Jordan Brand could use a bit of re-designing, considering the response.
•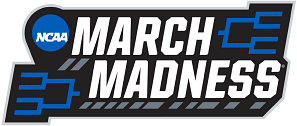 We've gathered some of the best reactions from fans on Twitter. Here they are.
With these reactions, maybe Jordan Brand team could try to come up with better shoe designs for Tatum. After all, he's one of the biggest players who has signed with them. For someone who could win his first MVP award this season, the former Duke Blue Devil deserves a better-looking shoe.
Also read: Video: Jayson Tatum spill secrets about his upcoming signature shoe line 'Jordan Tatum 1'
---
Jayson Tatum shared his on-court growth with Jaylen Brown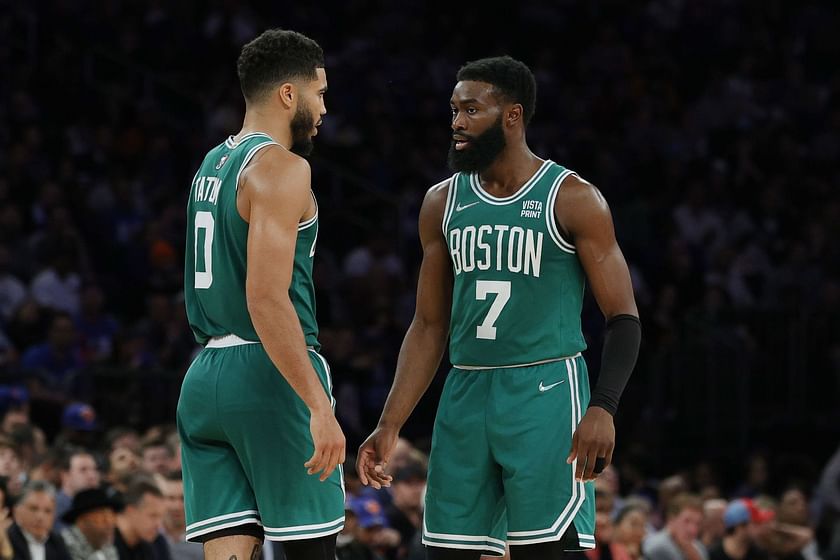 Jayson Tatum and Jaylen Brown are one of the NBA's best duos right now. Both have been excellent for the Celtics and have proven they can co-exist on the court. Last season, many doubted the two wing players due to their early season struggles.
However, they were able to turn things around, enough so that they reached the NBA Finals last season. This time around, some are expecting Tatum and Brown to win the championship, due to their stellar performances this season. Both stars have worked well together to lead Boston (30-12) to the top of the Eastern Conference.
Before Thursday night's game against the Brooklyn Nets (27-13), analyst Ernie Johnson talked to Tatum to discuss their growth as partners on the court.
"It's been a normal process, I feel like," Tatum said. "JB just turned 26, I'm 24. We just had to have time to grow. We were 20 and 19 years old when we started playing with each other, and everybody thought it was supposed to go perfect. In order to get to where you want to get to, there has to be ups and downs, in order to grow.
"While we might be playing at a high level, individually and together, we're still far from as good as we can be and will be, together and individually. Just as we get older and play more games, more seasons, the better we'll get."
Both stars have had incredible stretches this season. Tatum is one of the top candidates to win the MVP, while Brown is back to playing like an All-Star.
Also read: A closer look at Jayson Tatum's shoe deal with Air Jordan Brand
Edited by Joseph Schiefelbein