Kevin Durant is one of the many players in the NBA who have publicly criticized the officiating this season. On Twitter, Durant went on a rant about getting technical fouls on small things, which fans turned into a roast session dedicated to referees.
There have been some interesting technical fouls that the referees have issued to NBA stars this season. From Luka Doncic yelling at his teammate to Ja Morant having a non-hostile exchange with a fan, the criteria for getting techs this season is incredibly unclear, which has caused frustration and confusion among players.
Recently, the Brooklyn Nets forward had to straighten things out as he admitted that most of the technical fouls he received this season were because of "talking loud." In hindsight, the way he got the calls were not astonishingly serious. Durant also said that he did not even use offensive language against the officials, but it was still a wonder why he got them.
•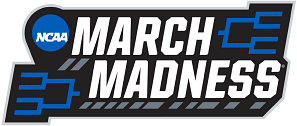 "I wanna say 7 of my 10 techs have been from me talking to loud to the refs. Not even using foul language..I'd scream 'yo that's a foul' and boom…"
After this tweet from the two-time champion, fans were quick to roast the officials for their unfair calls. Here are some of the best reactions to Durant's rant against officiating.
It's unclear whether the NBA Players Association will do something to appeal their case for getting unfair calls. But one thing is for certain, players aren't the only ones complaining; the fans have also started to do so. Most fans see the refereeing decisions as unnecessary and annoying, which could damage the league in the long run.
Also read: Kevin Durant called out by Skip Bayless for indifference at Michael Jordan and LeBron James comparisons: "Speaking like he has retirement thoughts"
---
Kevin Durant isn't the only one getting irrelevant calls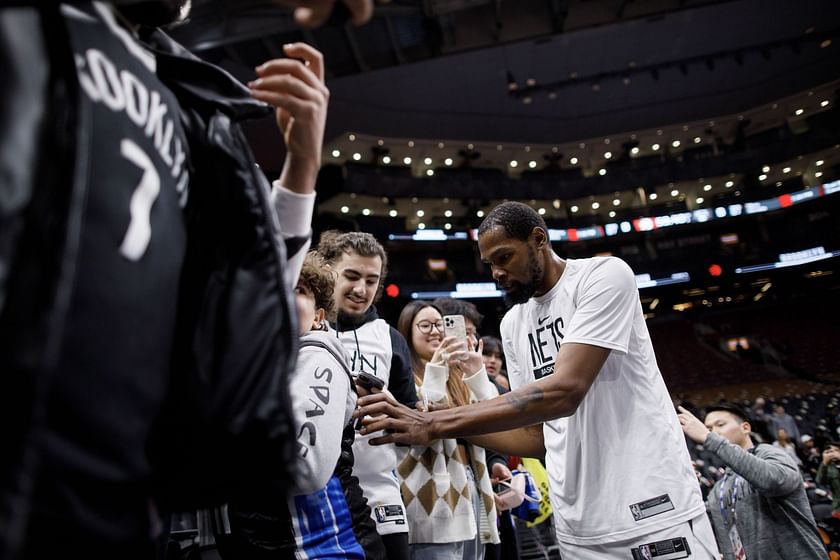 Aside from Durant, there have been a few questionable calls from game officials this season:
Luka Doncic
A few weeks ago, Luka Doncic went viral after he yelled at his teammate, Dwight Powell, and got himself a technical foul. This was after a failed defensive coverage, and even the opposing team was surprised by the call. Doncic, an MVP candidate, was visibly frustrated after getting the call.
Stephen Curry
A few weeks ago, Draymond Green of the Golden State Warriors received a technical foul after celebrating excessively. Moments later, Steph Curry mocked Green's celebration and received a technical foul himself.
Jayson Tatum
Jayson Tatum received a technical foul from an official after he expressed his frustration by clapping his hands. His frustration visibly wasn't directed at the officials, but somehow, they took notice of it and decided to give it a call.
These aren't the only examples that have happened in the NBA. The league has a serious problem that needs addressing.
Also read: Kevin Durant says 70% of technicals this season have come just from "talking loud to the refs": "I'd scream 'Yo that's a foul' and boom"