Bam Adebayo remained optimistic about the Miami Heat's chances to advance to the NBA finals despite letting the Boston Celtics take their 3-0 advantage away. The Celtics beat the Heat 104-103 in Saturday's Game 6 contest on the road.
It was Miami's best shot to close the series. The Heat must beat Boston at TD Garden in Game 7 to make the finals. Despite dropping three straight games and giving up their best chance to win the series, Adebayo didn't seem moved during the post-game press conference. Here's what the All-Star center had to say about the Heat's chances:
"First to four. We knew this series won't be easy."
•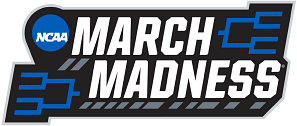 Bam Adebayo and the Miami Heat have only themselves to blame for giving up a 3-0 lead. They couldn't have been in a more commanding position to close the series. They had two opportunities to win the series at home. However, Bam Adebayo and Co. have squandered their shot to do that.
The Boston Celtics have dramatically swayed the series in their favor with three straight wins. With homecourt advantage also a factor in Monday's series decider, the Celtics will be heavy favorites to win the Eastern Conference for a second consecutive season.
---
Bam Adebayo struggles heavily in Game 6 loss
Bam Adebayo's lack of efficiency and aggressiveness offensively continued to hamper the Miami Heat's chances to win the conference finals. In Game 6, he scored 11 points, grabbed 13 rebounds and dished out five assists. However, Adebayo shot only 4-of-16 from the field.
He also had defensive lapses for some stretches but put together a solid shift late in the game to give Miami a shot at winning the contest. The Heat will need Adebayo to be more aggressive offensively to win this series in Boston. It opens up more opportunities for the Heat's perimeter players. Adebayo gets the option to either pass or score efficiently, depending on the looks the Celtics' defense gives him.
Jimmy Butler has been a hero for the Heat in their success, but Adebayo has also played a significant role. The All-Star center is a tough cover, and a change in approach from him could lead to the Heat's win at TD Garden.
It will be interesting to see how he bounces back in Game 7, where the Heat would face a hostile reception from Boston fans in a series decider.
Also read: "Adebayo is f**ing a**", "Cancun" – Miami Heat fans stunned as Celtics force Game 7 in NBA Eastern Conference Finals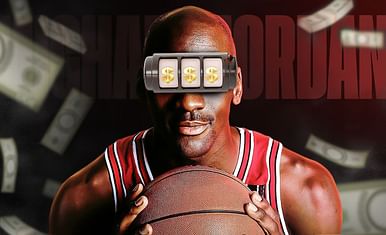 How did Michael Jordan's gambling "habit" taint his image?