Former Boston Celtics player Marcus Smart recently married and invited his former teammates to the party. Despite getting traded to the Memphis Grizzlies earlier this offseason, it appears Smart is still on good terms with his buddies in Boston.
Even more surprising was the appearance of the Celtics' current President of Basketball Operations, Brad Stevens, who was responsible for Smart's trade.
Nevertheless, Marcus Smart's wedding was a fun moment for the Celtics, especially Jayson Tatum. An X user recently posted a picture of Tatum with his current coach Joe Mazzulla and his former coach Brad Stevens attending Smart's wedding. Based on the photos alone, it appears all of them had a blast, especially Tatum.
•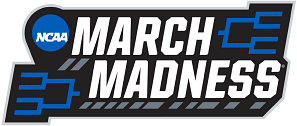 ---
Bradley Stevens revealed why he traded Marcus Smart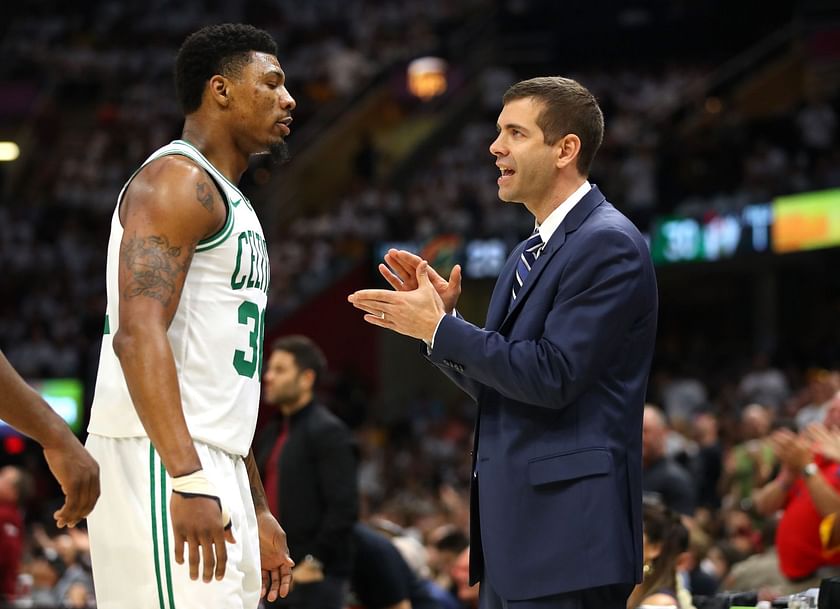 According to Joey Linn of Sports Illustrated, in a recent conversation with WEEI Boston Sports Original, Brad Stevens, the President of the Boston Celtics, discussed the rationale behind trading Marcus Smart to the Memphis Grizzlies. The primary motive cited by Stevens was to create an environment where Jayson Tatum and Jaylen Brown could further develop their leadership skills.
"Very obviously, we need Jayson and Jaylen to continue to grow in that area," Stevens said. "We think they're among the best that there can be. We need them to step up to that, but other people will have the opportunity to do so."
"Any time you have somebody that's played such a big role, and has such a big personality, then there's opportunities for others to step into that. [Smart] is a good one, and we'll miss him, and he's certainly good in the community."
Stevens also mentioned that opportunities will free up for other guards due to Smart's trade. Stevens emphasizes an issue that the Celtics faced in the previous season: an imbalance in their roster. He noted that they often had more depth in their guard positions compared to their frontcourt.
While Stevens commended the efforts of veterans like Al Horford, Blake Griffin, and Luke Kornet, who stepped up in the absence of Robert Williams, he acknowledged that it was a significant burden to place on those players. This, he explained, was a key factor in the decision to trade Marcus Smart for Kristaps Porzingis.
Despite expressing deep gratitude for Smart's contributions to the Celtics, Stevens clarified that the trade was primarily driven by the need to address a specific positional imbalance.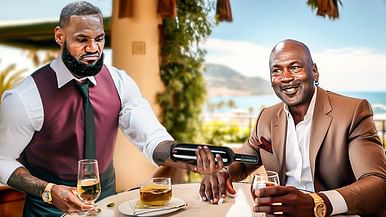 How is Michael Jordan officially richer than NBA's 10 richest players?!