The clock is ticking for LA Lakers veteran Russell Westbrook. After a disappointing 2021-22 season, Westbrook has gotten off to another slow start this season. That has resulted in trade speculation around the 33-year-old guard picking back up.
Los Angeles is running out of time to have a chance at contending for an NBA championship. After finishing 11th in the Western Conference last season, the Lakers know they can't afford a repeat performance. With a roster that is stripped of assets, Westbrook could be the best potential trade asset.
Although Westbrook's play has declined, some still believe a fresh start could turn things around. Speaking recently on SiriusXM NBA Radio, analyst Frank Isola and Brian Scalabrine discussed a potential trade. The two brought up a hypothetical trade involving the Charlotte Hornets, including veterans Gordon Hayward and Terry Rozier.
•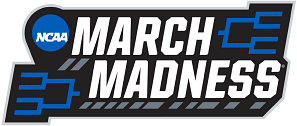 "Gordon Hayward, Terry Rozier for Russell Westbrook. … That's actually not a bad trade," Isola said.
---
NBA analysts suggest Lakers trade involving Russell Westbrook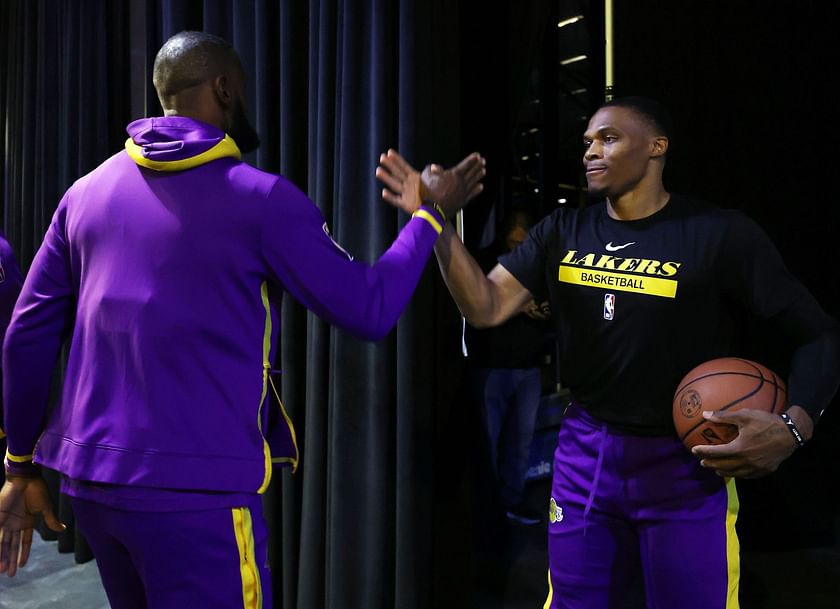 There's plenty of intrigue when it comes to potential trades involving LA Lakers veteran Russell Westbrook. NBA analysts Frank Isola and Brian Scalabrine are clearly connecting some dots with their hypothetical trade.
Earlier this week, NBA insider Shams Charania reported that the Lakers remain "highly interested" in trading for Hornets guard Terry Rozier. There have been teams willing to trade for Westbrook, but it could come at a price.
That price is likely the unprotected first-round draft picks in 2027 and 2029, something that has been desired around the league. Westbrook also has an expiring contract, something that is always in high demand. With any Westbrook trade, it would allow the opposing team to open up a large amount of cap space.
Westbrook opted into his player option, set to pay up north of $47 million, for the 2022-23 season this offseason. If the Lakers were wanting to acquire a potential package of Rozier and Hayward from the Hornets, it would cost them. Rozier recently signed an extension and is set to make north of $23 million for the next three seasons.
Gordon Hayward would be a welcome addition for the Lakers, but he has also struggled to stay healthy over the years. Hayward also comes with a hefty price tag, as he's set to make north of $30 million for the 2023-24 season. Hayward is averaging 19.3 points, 3.3 rebounds and 4.7 assists per game this year.
The clock continues to tick for Westbrook and the LA Lakers. If things don't turn around quickly, Westbrook could be shipped out of town.
Westbrook is averaging 10.3 points, 6.7 rebounds and 4.3 assists per game while shooting just 28.9%.
Edited by Joseph Schiefelbein