James Harden continues to be hopeful of being traded to the Los Angeles Clippers amid the ongoing murky trade drama with the Philadelphia 76ers. Should that move indeed materialize, the Clippers will be his third team in four years after the Houston Rockets, Brooklyn Nets, and now the Sixers.
All of this considering that he has had just one NBA Finals appearance in his 14 seasons in the league. Harden played his only NBA Finals in 2012 when he was part of the Oklahoma City Thunder averaging 12.4 points, 4.8 rebounds, and 3.6 assists in five games.
Despite their impressive run in the playoffs, OKC were outplayed 4-1 by the Miami Heat side comprising LeBron James, Dwyane Wade, and Chris Bosh.
•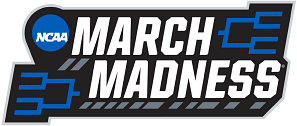 Coming back to his run with the Sixers, it's worth noting that the 34-year-old has no plans to be part of the team's training camp if he is not traded to the Clippers by then. And ahead of the far-from-done storyline, here is a look at Harden's stellar playoff record.
---
A look at James Harden's playoff record
In his 14 seasons in the league, James Harden has made the postseason every year, making it a remarkable achievement to add to his resume.
After making the playoffs in his three seasons with the Thunder from 2010 to 2012, Harden led the Houston Rockets to the playoffs for eight seasons, winning MVP once.
The Nets made the playoffs during his brief stint with the side, and this past season, he played his part in getting the Sixers to the Eastern Conference semifinals. To add, he has four conference finals appearances to his name.
To crunch the numbers, Harden has played 160 playoff games, tallying a total of 29 playoff series. He has 15-14 record in them, including one Finals appearance. His playoff averages are consistent with 22.7 points, 5.5 rebounds, and 6.3 assists proving that he is indeed an impact player in the postseason.
Last season, Harden averaged 21.0 points, 6.1 rebounds, and 10.7 assists in the regular season. The numbers dipped marginally in the playoff as he propped up 20.3 points, 6.2 rebounds, and 8.3 assists.
The numbers and the skillset that Harden possesses make him one of the most lethal players in the NBA, but given his history of bouncing teams, franchises will be reluctant to take him on. But for now, a playoff-hardened James Harden continues to hope that the Clippers will like to trade for him.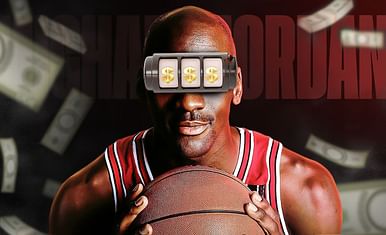 How did Michael Jordan's gambling "habit" taint his image?