When the great Kobe Bryant was entering his final year in the league, he needed some advice from former Sixth Man of the Year Jamal Crawford. Just two years older than Bryant, Crawford was still going strong in 2015-16, Bryant's last season in the league.
During that time, Bryant, who was impressed by Crawford's ability to move so quickly despite his age, reached out to pick the veteran guard's brain. The text messages exchanged between the two were kept private and weren't discussed publicly until now.
This week, on "The Dan Patrick Show," Jamal Crawford opened up on how he was able to impart some wisdom to the five-time NBA champ late in his career.
•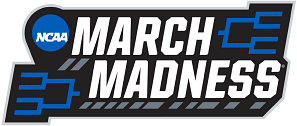 "I haven't said this anywhere," Crawford said. "His last year in the league, he was actually – you know, we were close in age – he was actually texting me to see how I was still moving so quick. And I could not believe it. I was like, hold on, this is Kobe Bryant.
"This is the best player I played against, one of the best players ever still trying to, you know, be more curious and try to figure things out. And I could – I mean, I'm just a sixth man, right? Like, this guy is the guy. So, the fact he was asking me what I was doing for quickness and agility and recovery and, like, he wanted to know a full detail thing."
Of course, Crawford famously has never practiced a drill when it comes to ball handling. Although his physical attributes certainly help him dance around the floor with the ball almost effortlessly, the way he handles the ball is incredibly unique.
Despite that, he went into detail, giving Bryant, a player he respected, his routine for how he keeps his body in tip-top shape.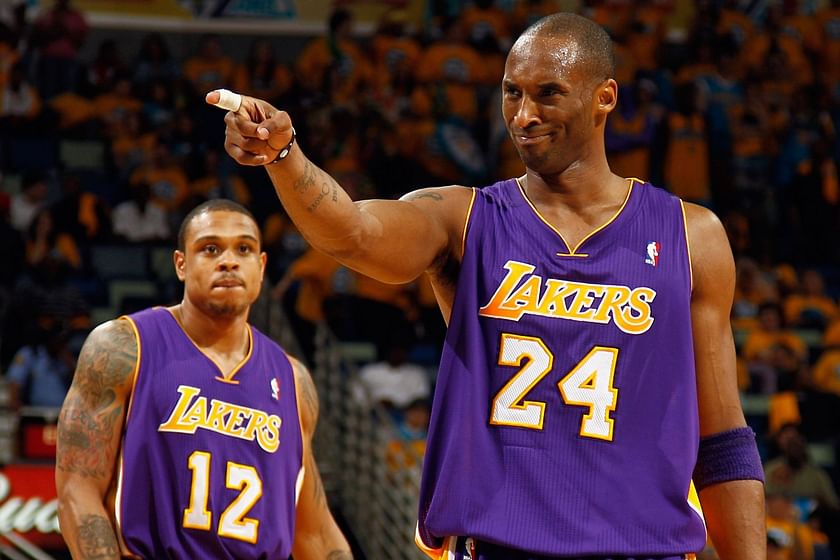 Jamal Crawford's unique approach to ball handling that differs from Kobe Bryant and the rest of the greats
After 20 seasons in the league, Jamal Crawford retired in 2022, bringing an end to an impressive career. As a three-time Sixth Man of the Year, Crawford's combination of skills and experience made him a key role player on several teams.
Late in his career, Jamal Crawford shocked everyone with a 50-point performance in April of 2019, his second to last season in the league. What makes him different from Kobe Bryant and many other NBA stars is the way he approaches ball handling.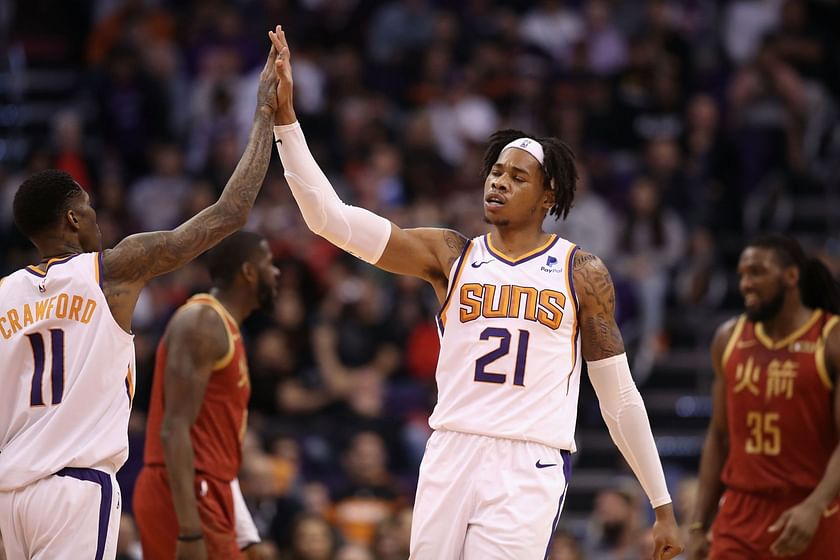 During an interview with "Ball Is Life," he spoke about his approach to things, saying:
"It's almost embarrassing because I couldn't tell you a drill to do. Like, I don't do drills at all. I think that's why a lot of people who handle the basketball, I think mine looks different. You know, 'cause I've never done a drill.
"I've never done 'get to a chair and go through your legs,' or 'get to a spot and a cone and go through your legs or behind your back.'"
With Kobe Bryant no longer with us to share behind-the-scenes stories, fans always appreciate a good story about the all-time great, and Crawford's was no different.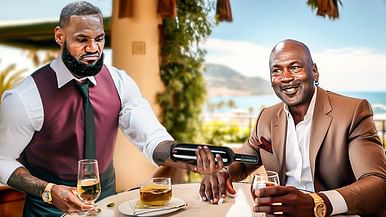 How is Michael Jordan officially richer than NBA's 10 richest players?!
Edited by Joseph Schiefelbein