Dallas Mavericks star Luka Doncic has had fans baffled over his ability. Still just 23 years old, Doncic has blossomed into potentially one of the all-time greats. After generating buzz as a young prospect overseas, it didn't take Doncic long to hit the ground running in the NBA.
As a rookie, Doncic averaged 21.2 points, 7.8 rebounds and 6.0 assists per game. Three years later, the superstar saw his scoring average climb to 28.4, while averaging 9.1 rpg and 8.7 apg as well. It's been remarkable to see just how dominant he's been. For now, it looks like the sky is the limit for Doncic.
It's gotten the attention of plenty of current and former NBA players, who have praised Doncic's ability. One of those is former NBA champion Matt Barnes. On a recent episode of the "Club Shay Shay" podcast, Barnes lauded Doncic:
•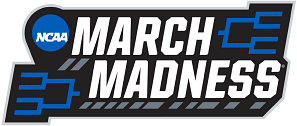 "He's a gamer. He's special. He's a unicorn. You know, I mean, he's going to go down – with all due respect to Dirk (Nowitzki) and (Goran) Dragic and some of these other guys, if not, you know, Hakeem (Olajuwon) – arguably the greatest foreign born player in the history of the game. And I think that you know he was playing against grown man at a young age."
Barnes wasn't done admiring Doncic there.
"Luka's parents threw him in the fire early," Barnes said. "You know, he's playing against men that are smoking cigarettes at halftime at like 12 or 13 years old, so he's been in the wars, in the battles. He knows how to play against people, so when he got to the NBA, there was nothing new to him.
"You know, to me, I think he was the most NBA-ready offensive player we've ever seen."
---
Matt Barnes says Luka Doncic will be one of the greatest foreign NBA players ever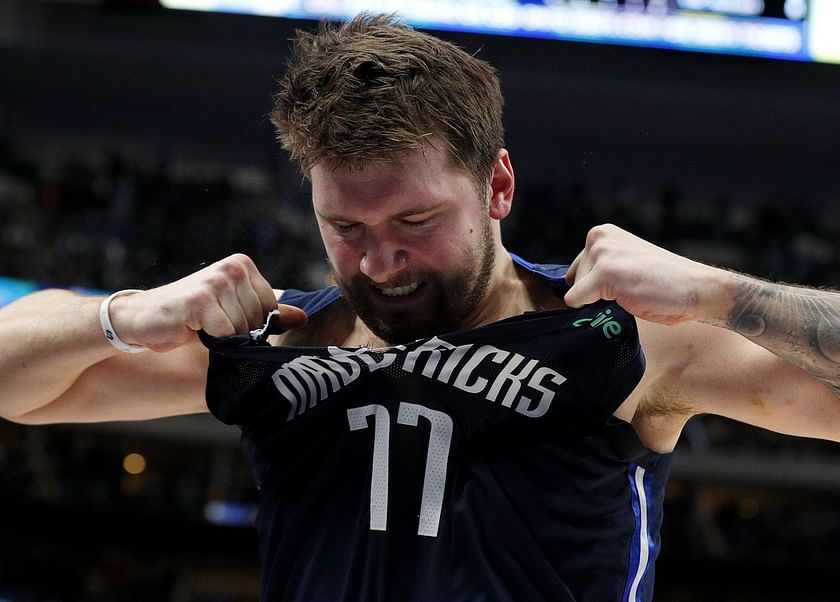 It's obviously fascinating to hear the praise that Matt Barnes had for Dallas Mavericks guard Luka Doncic. There have been plenty of special players who have come over from international play. None of those players entered the NBA with the resume that Doncic had.
Still just 23 years old, Doncic is looking like a talent who could become one of the all-time greats. It will take time and require Luka to win multiple NBA championships. It's still early in his career, and Doncic has shown that he's not afraid of the moment in the playoffs.
It looks as if it's only a matter of time before Luka Doncic takes that next step towards a ring. For now, the talented star will continue to be one of the game's top players.
Edited by Joseph Schiefelbein