The Miami Heat find themselves in a fascinating predicament with Tyler Herro as they gear up for the NBA Finals. Draymond Green, the star player for the Golden State Warriors, recently shared his perspective on how they should handle this situation.
Herro has been out since suffering an injury during Game 1 of a first-round series against the Milwaukee Bucks last month.
Following successful hand surgery, he was given a recovery timeline of four to six weeks. As the NBA Finals approach, Herro will be entering his seventh week of recovery, making it a "dicey" decision to deploy him under the wrong circumstances, according to Green.
•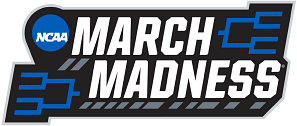 "When you've missed the amount of time that Tyler Herro has and you've gotten the rhythm that the guys have gotten into – Duncan Robinson, Gabe Vincent, Max Strus, Kyle Lowry, all the guys off the bench, Caleb Martin; all of those guys are in rhythm – he's too talented not to bring back," Green said on "The Draymond Green Show."
"But I wouldn't slot him into rotation. Why wouldn't I slot him into rotation? Well, again, remember all the guys that I just spoke about having a rhythm? I don't want to mess with that rhythm. So, what I'm going to save Tyler Herro for is when I need a spark. Like, if I need a spark, say we go down one or we go down two, oh, we need a spark. Tyler comes in, he gets it going."
The Miami Heat can cautiously assess the situation without rushing Herro's return, just as the experienced Warriors veteran suggests. With such a formidable opponent as the Denver Nuggets in the NBA Finals, changing gears might become inevitable.
At such crucial moments, the expertise of Erik Spoelstra, the Heat's coach, will guide the decision to unleash Herro's potential spark.
Recognizing Tyler Herro's valuable contributions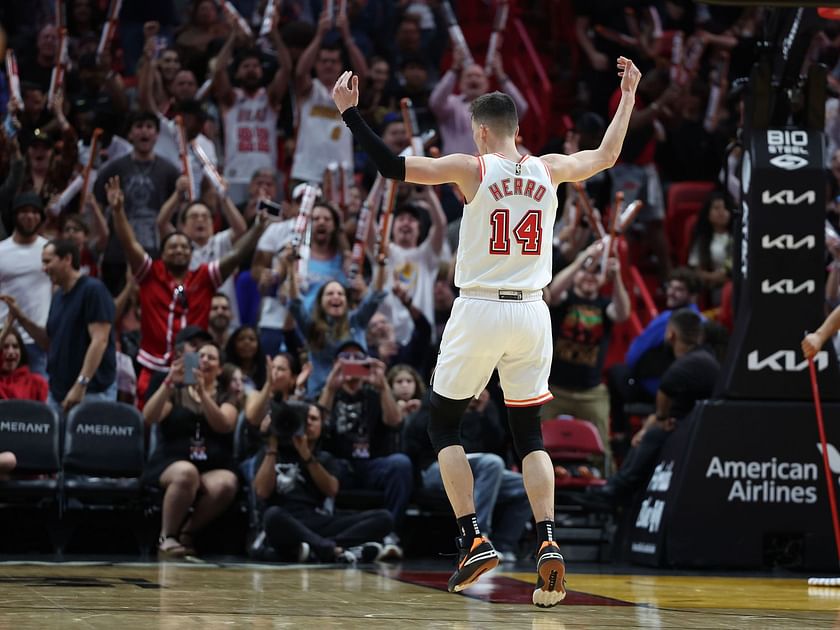 However, Tyler Herro's contributions throughout the season should not be overlooked. Last season's Sixth Man of the Year, Herro averaged 20.1 points per game for the Heat and was their most consistent 3-point shooter, sinking an average of 3.0 triples per contest.
It is undeniable that having a healthy Tyler Herro would be a significant boost for the team. Draymond Green recognizes this but suggests a more strategic approach to reintegrating him into the lineup.
Instead of immediately slotting Herro back into the rotation, Green proposes utilizing him as a spark off the bench when the team requires an additional boost. This approach ensures that the existing rhythm remains intact while capitalizing on Herro's undeniable talent and ability to ignite momentum.
As the NBA Finals draw near, the Miami Heat face a critical decision regarding Herro's involvement. Draymond Green's strategic perspective offers valuable insights into the delicate balance between capitalizing on Herro's talent and preserving the team's hard-earned rhythm.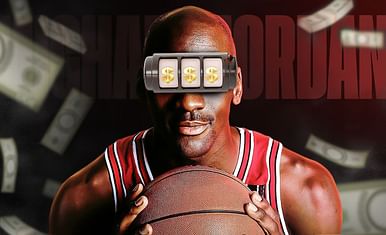 How did Michael Jordan's gambling "habit" taint his image?
Edited by Joseph Schiefelbein