When it comes to NBA referees, Scott Foster is one of the most notable names in the league. The longtime official has a storied history with many teams and fans during his years of service.
Like most big league referees, Scott Foster had to work his way to the top. His journey as an official started many years ago in his hometown of Maryland. Foster officiated at the high school level for six years before making the jump to college basketball.
Following a brief coaching stint in college, Foster was a referee for the Continental Basketball Association. He worked with the league for two years before getting the call from the NBA.
•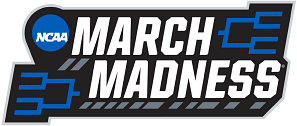 Right now, Foster is in the middle of his 29th season in the NBA. During his nearly three decades in the league, he has officiated in over 1,600 regular season games, 226 playoff games, and 23 finals matchups.
According to the National Basketball Referees Association, the most memorable game featuring Foster was Game 7 of the 2010 Finals between the LA Lakers and the Boston Celtics. In that game, Kobe Bryant secured the fifth and final title of his historic career.
Scott Foster named for pivotal Game 7 matchup
While the Denver Nuggets finished the Western Conference finals in four games, the same cannot be said for the East. The Miami Heat were up 3-0 on the Boston Celtics, but cannot put them away for good.
Thanks to a miracle last-second tip-in from Derrick White, the Celtics forced Game 7 in Miami. On Monday night, they have a chance to finish their historic comeback.
Early Monday morning, the NBA announced the officials for Game 7. Among those picked for this pivotal game was Scott Foster. The veteran ref now has another chance at being on the floor for a historic matchup.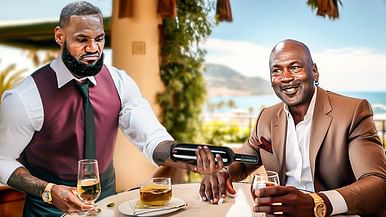 How is Michael Jordan officially richer than NBA's 10 richest players?!
Edited by Kevin McCormick