Boston Celtics legend and one-time NBA champion Paul Pierce went viral back on April 3, 2021 for going live on Instagram live while he was smoking some tobacco or weed with strippers and parading all over the feed.
In a segment on the "I AM ATHLETE" podcast, Pierce looks back on the situation and is still puzzled by all that has transpired.
"I got fired for having some entertainment. What did I do wrong?"
•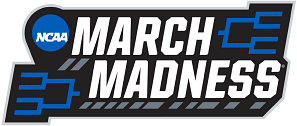 ESPN, being part of the Disney corporation, wasn't exactly too thrilled with one of its employees behaving in a non-professional manner on a public stream.
Paul Pierce after being fired from ESPN
Even after his departure from ESPN, Pierce has remained updated with recent developments around the NBA as he can be seen as a guest on podcasts and interviews.
He also did a segment for "SHOWTIME Basketball" with another Boston Celtics legend, Kevin Garnett, as the two sat down with the current faces of the franchise in Marcus Smart, Jaylen Brown and Jayson Tatum and shared their experiences playing for the Celtics from the perspective of two different eras in one setting.
Pierce has remained a present figure for the current big 3 in Boston, especially with the team's championship aspirations in this year's playoffs after a disappointing 4-2 loss at the hands of the Golden State Warriors in the previous NBA Finals.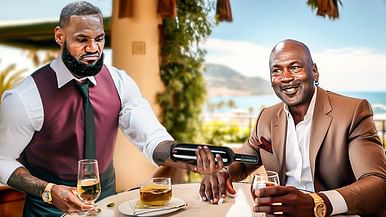 How is Michael Jordan officially richer than NBA's 10 richest players?!