LeBron James is now 38. The veteran superstar has been defying the aging process for a long time and is still considered among the top-10 players in the NBA fraternity. No doubt he finds a spot for himself in the top-5 list of all-time.
LeBron James and the Los Angeles Lakers are heading into the 2023–24 season following a Western Conference Finals run.
As such, LeBron James is expected to continue challenging for NBA Championships for as long as he chooses to remain in the arena.
•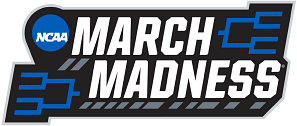 In a recent appearance on "The Breakfast Club," three-time Grammy Award Winner P-Diddy shared his conversation with LeBron over his continued improvement at such a late stage in his career.
"I was talking to LeBron one day at the Drake concert, and I was like, you're getting stronger," Diddy said. "You're getting better, aren't you? He's like, 'yeah, I'm getting better.'"
Diddy continued by sharing his perspective on success at something you love.
"I think we have this misconception about longevity, you know, I'm saying, when longevity is one of the greatest blessings in the world."
Last season, LeBron averaged 28.9 points, 8.3 rebounds, and 6.3 assists per game — those are numbers most NBA players in their prime can only dream of. Yet, at 37 and 38 years old, LeBron is making them look like absolutely nothing.
---
LeBron James is aiming to play at the 2024 Olympics
If you need further proof that age is nothing but a number in LeBron James' world, then look no further than the recent report about the Los Angeles Lakers superstar planning to participate in the 2024 Olympics, ending a 12-year international hiatus.
According to The Atheltic, LeBron has already begun recruiting some of the league's best players and has spoken to a long list of stars as he looks to add one final gold medal to his collection before calling time on his illustrious career.
The Olympics will come hot on the heels of the 2023-24 NBA season and will certainly test the conditioning of stars who have enjoyed a deep postseason run. However, for LeBron, the additional mileage won't mean much when he's consistently staring down the barrel of retirement.
Still, one thing's for certain: LeBron will bow out of the NBA on his own terms. He is among the best players in the league and arguably the greatest player in history. He is aging like a fine wine and is proving that a commitment to your body can be the difference maker during the twilight of your playing career.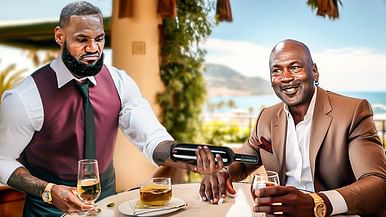 How is Michael Jordan officially richer than NBA's 10 richest players?!