Kyle Lowry was at the receiving end of an unprovoked stray from former NFL player turned college football analyst Robert Griffin III. The Miami Heat guard was mocked by Griffin on national TV ahead of Baylor's home game against Utah on Saturday.
Griffin, who played for Baylor in college, couldn't contain his excitement about the team's tradition of welcoming the players on the field while on the broadcast.
The Line gathers at the south end of the stadium. The players run onto the pitch between a human tunnel formed by the alumni and fans, who cheer them on.
•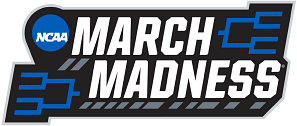 The former Washington Redkins quarterback was in the middle of it all, and he shockingly mentioned being in the 'thick' of things like Lowry, which left NBA fandom in shambles online.
"I can't wait to get in the thick of one of the greatest college football traditions in the world," said RGIII. "I'm getting in the thick of it like Kyle Lowry."
NBA fans on X, formerly known as Twitter, were quick to send in their reactions once RGIII's monologue went viral. One fan wrote:
"This is one of the most unprovoked strays ever... What Kyle do to you RGIII?"
More reactions followed:
---
Robert Griffin III has shamed Kyle Lowry before
It isn't the first time Kyle Lowry has caught a stray from Robert Griffin III. RGIII body-shamed the Heat star a year ago on the broadcast. Here's the interaction between him and his co-commentators:
Griffin took another shot at Lowry a month after that incident when he wrote on X that 49ers wide receiver Deebo Samuel was built like Lowry.
Griffin's persistent shots at Lowry came after the Heat star faced criticism for not being in shape during his debut season with Miami.
Even president Pat Riley called him out:
"The bottom line with me and for me as far as hoping you can get the most out of a player," Riley said. "… You have to be in world class shape, you just have to be. He's definitely gonna have to address that and it will be addressed."
Since then, Lowry has addressed the issue and worked on his conditioning. He was in excellent shape for most of last year. Although he was injury-prone, Lowry made his presence felt more often than not when available.
He also played an instrumental role in the Heat's postseason run as they made the finals as the eighth seed.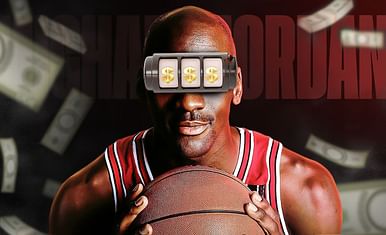 How did Michael Jordan's gambling "habit" taint his image?