Jaylen Brown and the Boston Celtics secured a 95-86 victory over the Philadelphia 76ers in Game 6 of their Eastern Conference semi-finals series on Thursday. In doing so, the Celtics have forced a Game 7 back on their home court at the TD Garden in Boston.
During his Game 6 post-game press conference, Brown called on Celtics fans to bring their maximum energy to Game 7 to help Boston secure a victory. Brown added that Celtics fans' energy hasn't quite been up to par throughout the playoffs thus far:
"I'm hoping that it's gonna be loud and it's gonna be rocking," Brown said.
•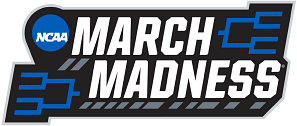 "Celtics fans, y'all love to call us out right? So, I'm gonna call you guys out this time. The energy in the Garden has been okay, at best, all playoffs.
"Game 7 if you're there, or if you're not there. If you're in your home, if you're watching at a bar, if you're watching down the street at a friend's house, I don't care. I need you to be up, I need you to come with the energy because we're gonna need every bit of it. No excuses, we need everybody. So, I'm calling you guys out. Let's make sure the Garden is ready to go.
"I'm expecting Game 7 to be a great basketball environment and I'm looking forward to seeing you guys there."
Game 7 between the Sixers and Celtics will take place on Sunday in Boston.
Also read: Jaylen Brown Trade Rumors: Celtics superstar unlikely to quit Boston next season
Jayson Tatum on his clutch fourth-quarter performance in Game 6 against Philadelphia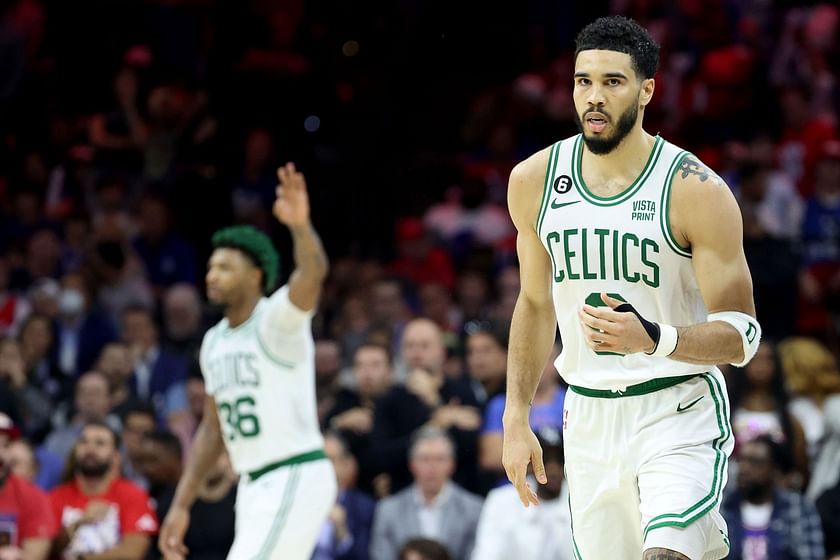 The Boston Celtics trailed 73-71 entering the fourth quarter of Game 6 against Philadelphia and were on the brink of elimination. Meanwhile, Celtics star forward Jayson had struggled mightily offensively over the first three quarters, tallying just three points on 1-for-13 (7.7%) shooting.
However, Tatum responded by scoring 16 points in the fourth quarter, including a couple of dagger three-pointers to clinch the win for Boston.
Following his clutch fourth-quarter performance, Tatum spoke about how he is one of the best basketball players in the world. The star forward added that he was grateful that his teammates and coaches believed in him despite his early struggles:
"Humbly, I'm one of the best basketball players in the world," Tatum said.
"Go through struggles, go through slumps. It's a long game, and thankfully I got some great teammates that held it down."
Tatum also added that he would like to come out of the gate stronger in Game 7 and play a more complete game:
"I don't wanna do that s**t again. Hopefully, that's a one-time thing," Tatum said, via The Athletic's Jay King.
Tatum is averaging 26.3 points, 10.4 rebounds, 5.2 assists, 1.0 steals, 1.3 blocks and 3.0 three-pointers per game on 43.5% shooting through 12 playoff games.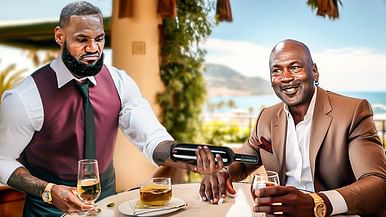 How is Michael Jordan officially richer than NBA's 10 richest players?!