Kyrie Irving is one of the best point guards in the NBA. He is also one of the most controversial personalities off the court, with his flat-earth theory and comments on vaccination earning him plenty of criticism. But that hasn't stopped him from standing up for his beliefs.
Irving refused to get vaccinated against COVID-19, meaning he could not play a majority of Brooklyn's home games due to New York's vaccine mandate Eventually, the rule was changed and Irving suited up for a few games towards the end of the season.
Despite all the negative headlines surrounding him, Irving's teammates appreciate having him on the team. David Duke Jr., a rookie with the Brooklyn Nets last season, shared his views on Irving on the "Club Ambition" podcast.
•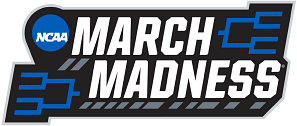 "I feel that all the hate he gets, all the scrutiny, like all the criticism is as if he is not a human being as well, you know what I mean like if your best friend says they don't get vaccinated, you're not going to go and call them everything in the book cause they don't wanna get vaccinated.
"Like cause just he won't, that's crazy, just cause he don't wanna get the vaccine or he wants to stand on a belief, I don't believe he should be criticized at all. I love Ky, he's one of the best human beings and just that I know, he stands on what he believes in and super like humble, he's very welcoming, he's a nice dude, like I don't have any complaints about him."
How good a player is Kyrie Irving?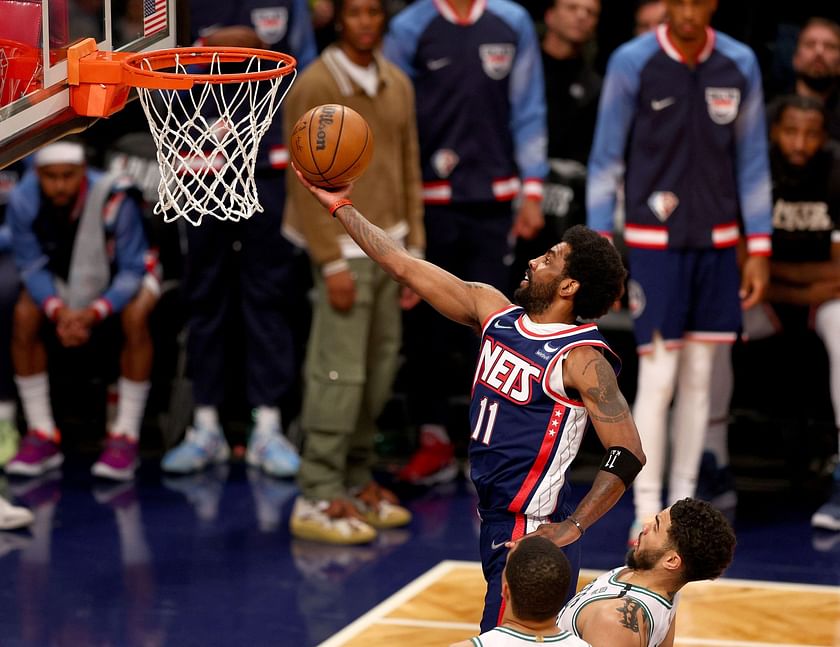 Kyrie Irving is one of the best ball handlers in the NBA. He is also one of the best scorers in the game, guaranteeing his team 20-25 points on a nightly basis.
He proved last season that he could be a useful scorer as he produced two 50-point games in a week. His defense is not his strong suit, but it is by no means a liability.
Not many can play like Kyrie Irving and if the Brooklyn Nets can keep him for another season, they could compete for the title.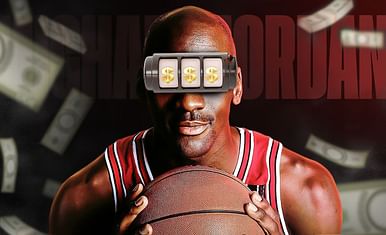 How did Michael Jordan's gambling "habit" taint his image?