LA Lakers star LeBron James is catching heat right now after how his team flamed out in the playoffs. After upsetting the Memphis Grizzlies and Golden State Warriors, the Denver Nuggets proved to be too much to handle in the conference finals. Nikola Jokic and company sent the Lakers home packing in four games.
Despite being in his 20th season, LeBron James was still a high-impact player for the Lakers in their playoff run. Across 16 games, he averaged 24.5 points, 9.9 rebounds, and 6.5 assists.
Because of how they were eliminated from the playoffs, many were quick to call out the 19-time All-Star. One of the louder critics was former No. 1 pick Kwame Brown. He had a lot to say about LeBron during a recent social media rant.
•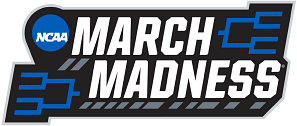 "If I had LeBron's jersey it'd be on fire right now."
"You can't say that you're great you need to do great things."
LeBron James did everything he could to lead LA Lakers in the playoffs
Kwame Brown might not feel this way, but there is no denying that LeBron James did everything he could for the LA Lakers. At 38 years old, he was their leading scorer as they came one series away from getting back to the NBA Finals for the first time since 2020.
With their season on the line, LeBron did it all in Game 4 to try and extend the series to a fifth game. He played in all 48 minutes, and ended the night with a team-high 40 points to go along with ten rebounds and nine assists.
One of the things that Brown particularly called out about LeBron was the game's final play. He found himself with an opportunity to tie it, but couldn't get a shot off. LeBron attacked the basket, but Jamal Murray and Aaron Gordon were able to halt him in his tracks.
As the team's star, it's easy to point the finger at LeBron. However, all the blame cannot be put on him. Anthony Davis was unable to string multiple good performances in a row, and key players like D'Angelo Russell were non-existent. In his 20th season, LeBron should not still be called upon to do everything for his team on a nightly basis.
The Denver Nuggets were the better team, and they proved it. That being said, LeBron is far from the reason why LA got swept.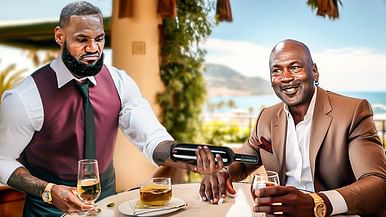 How is Michael Jordan officially richer than NBA's 10 richest players?!
Edited by Kevin McCormick