Denver Nuggets superstar center Nikola Jokic missed the team's last game on Sunday against the Minnesota Timberwolves with a hamstring injury. Without Jokic, along with starters Jamal Murray, Aaron Gordon and Kentavious Caldwell-Pope, the Nuggets were blown out by Minnesota 128-98.
However, it appears that the reigning back-to-back MVP will be back in action for the two teams' rematch tonight. Jokic is currently listed as probable to play.
•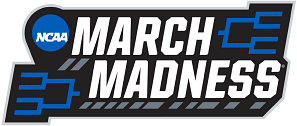 Prior to his missed game on Sunday, Jokic had played in four straight games. He averaged a triple-double during that stretch with averages of 21.5 points, 14.5 rebounds, 12.5 assists and 1.5 blocks per game on 68.1% shooting. This includes Jokic having now recorded a triple-double in three straight games.
Jokic leads the NBA in triple-doubles by a wide margin at 18, with the next highest being Dallas Mavericks superstar guard Luka Doncic at 10.
For the season, Jokic is averaging 24.8PPG, 11.3RPG, 10.1APG and 1.3SPG on 63.2% shooting through 46 games.
How has Denver fared without Nikola Jokic this season?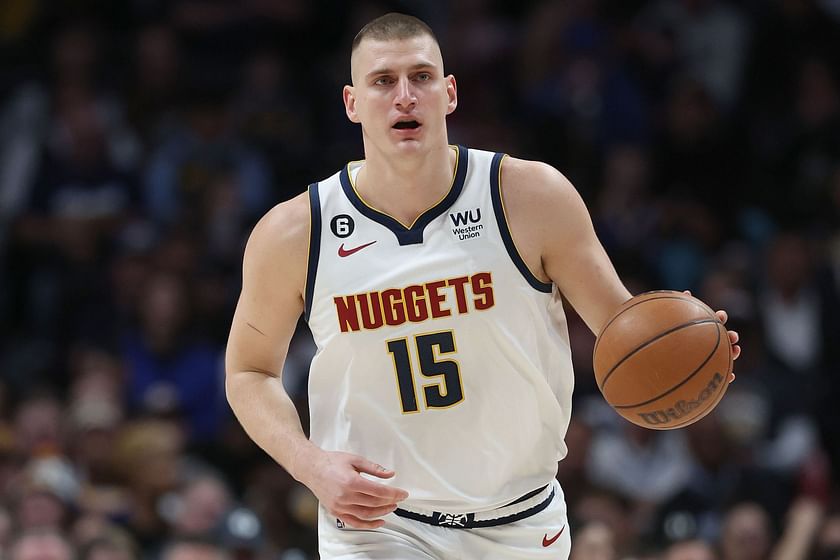 As for the Nuggets' team success this season, they have fared significantly better with Nikola Jokic. Denver is 34-12 when its MVP big man suits up and just 3-5 in the eight games he has missed.
Overall, the Nuggets enter tonight's game at 37-17 and first in the Western Conference. Meanwhile, the Timberwolves sit at 29-27 and eighth in the West. So given both teams' place in the standings, the game could mark a potential playoff preview.
The Nuggets are 1-2 versus Minnesota this season. They have also lost five of six games against the Wolves dating back to Dec. 15, 2021.
Also read: Kia NBA MVP Race: Latest MVP ladder and power rankings feat. Giannis Antetokounmpo, Joel Embiid and more | Feb. 04, 2022-23 NBA Season