NBA teams are picking up the phones to inquire about Brooklyn Nets superstar Kevin Durant. One of those teams that is reportedly interested is the Boston Celtics.
Thursday's NBA trade deadline is rapidly approaching, and the speculation around the league is as chaotic as ever. After the Brooklyn Nets shipped out Kyrie Irving to the Dallas Mavericks, teams are curious if Durant could be available for trade. Durant had requested a trade this summer before rescinding it due to lack of trade progress.
One team that continues to be mentioned as a potential suitor is the Boston Celtics. Boston is one year removed from finishing as the runner-up in the NBA Finals and has been one of the most impressive teams this season.
•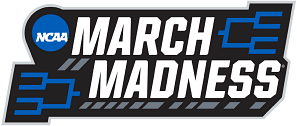 If Boston was to acquire Durant, it would most likely mean that star wing Jaylen Brown would be on his way out. But on ESPN's "Get Up," NBA analyst Jalen Rose stressed caution to the Celtics for trading Brown in a potential Kevin Durant trade.
"(The Celtics) would be foolish to trade Jaylen Brown at this point of his career and break up Jayson Tatum and that duo," Rose said.
---
All eyes on Kevin Durant ahead of Thursday's NBA trade deadline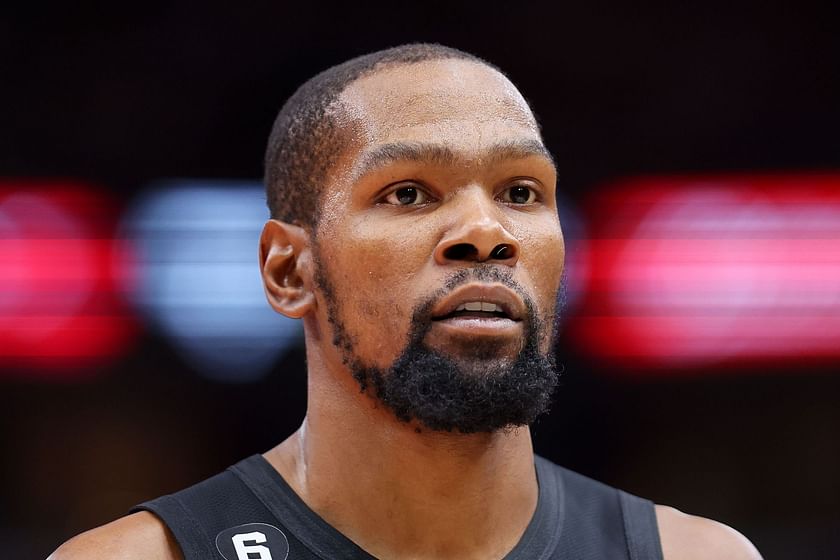 When it was reported that Kyrie Irving had requested a trade from the Brooklyn Nets on Friday, all eyes quickly shifted to Kevin Durant. Brooklyn got off to a slow start this season before rapidly climbing the standings.
The Nets were finally starting to look like a potential title contender in the Eastern Conference until Durant's injury set the team back. With Irving now on the Dallas Mavericks, teams are calling to see what it would take to acquire Durant.
There's also a chance that Brooklyn (35-21) could choose to be aggressive in surrounding Durant, one of the league's most dangerous players, with additional pieces. The Nets have been rumored to be interested in players such as Toronto Raptors wing OG Anunoby.
Any team that is looking to go all in for the second half of the season will be calling the Nets regarding Durant. Time will tell if Brooklyn will decide to keep Durant. For now, all basketball fans can do is wait and watch as the minutes go by until Thursday's deadline has passed.
Edited by Joseph Schiefelbein