Jaylen Brown knew the Boston Celtics could be in for a rough night on the road against the Toronto Raptors. Jayson Tatum was unavailable and they were coming off an emotional win over the Golden State Warriors.
Before halftime, things only got worse for the defending Eastern Conference champs as Marcus Smart and Rob Williams left the game due to different injuries. Derrick White also exited before the game was over due to another injury.
Here's Jaylen Brown on the Celtics' grit and resilience to extend their winning streak to nine games:
•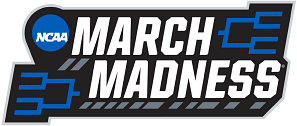 "Tonight, he [Tatum] was out. Obviously, I would get more attention but tonight we had guys [who] stepped up. We have Payton [Pritchard] come out and play really well.
"Grant [Williams] came out and got hot. That's what we need with teams. It don't matter who rolls the ball out or which team is doing what, I got my money on the Cs. I don't know if I can say that."
Brad Stevens, the Boston Celtics' president of basketball operations, retooled the lineup for situations like the game against the Raptors. They had Malcolm Brogdon and Danilo Gallinari as their biggest additions. Gallinari, though, hasn't played a game yet, but Blake Griffin has been solid in limited minutes.
Brogdon, however, has been a big reason why Boston, even when Jaylen Brown or Jayson Tatum sits out, has hardly missed a beat.
The further development of Payton Pritchard and Grant Williams has only made the Cs 10-man deep, capable of adjusting on the fly.
The Boston Celtics' worst stretch of the season started on Dec. 10 with a shellacking at the hands of the Golden State Warriors. Boston slumped to 1-5 in 10 days. Rob Williams' return has stabilized them even more.
The Celtics are now on their second nine-game winning run and hold a 4.5 lead over the Philadelphia 76ers for the top seed in the Eastern Conference.
Jaylen Brown and the Boston Celtics will be tested after injuries to key players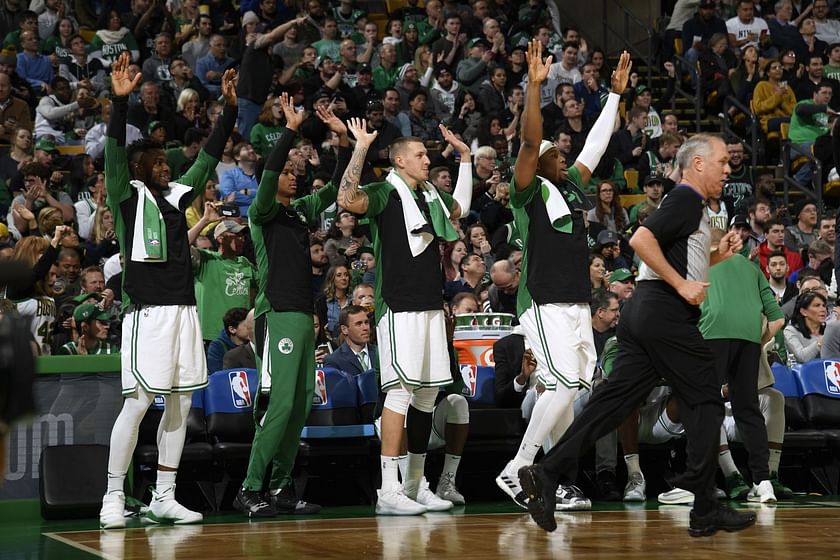 When Jaylen Brown sat out a couple of games due to a groin injury, the Boston Celtics kept on winning behind Jayson Tatum. It's unclear when Tatum will be cleared to play after sitting out due to a sore wrist. Boston's MVP candidate previously admitted he's dealing with issues with his fingers and wrist.
Injuries to Marcus Smart, Robert Williams and Derrick White could take time to heal. It looked like Smart badly sprained his ankle as he was helped off the court. Williams' hyperextended knee will be something the Celtics will be extremely careful with.
Joe Mazzulla informed the media after their win that the injuries were nothing serious. That being said, Boston will not rush any of them back into action.
Thus, it will fall to Jaylen Brown and Jayson Tatum, when he's healthy, to do more on both sides of the floor to carry the Celtics. Grant Williams, who poured 25 points on the Raptors, is expected to take on more responsibility as well.
Malcolm Brogdon, a contender for Sixth Man of the Year, is likewise presumed to bring more help to Jaylen Brown and the Boston Celtics.
Edited by Michael Macasero