The Orlando Magic bagged a dominant win over Jayson Tatum and the Boston Celtics on Monday night. Despite being the top dogs in the East, the Celtics lost to the 13th-seeded Magic 113-98. Jayson Tatum still put up solid stats, but it wasn't enough to lead Boston to a win, possibly because of his third-quarter exit.
Tatum exited the game for a brief moment some time in the third quarter. No one knew what happened to him till he explained himself during a post-game interview. Tatum said that he was feeling some stomach pain, so he was holding his right side. The Celtics superstar decided to have it checked in the locker room before recklessly playing through a potential injury.
Thankfully, nothing serious happened to Tatum. After checking on his stomach area, the medical staff cleared him to return to the game. He checked back in late in the third quarter. Unfortunately for him, the Magic were already pulling away with the lead.
•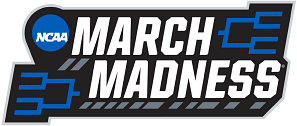 ---
Jayson Tatum ecstatic to see Jonathan Isaac back in NBA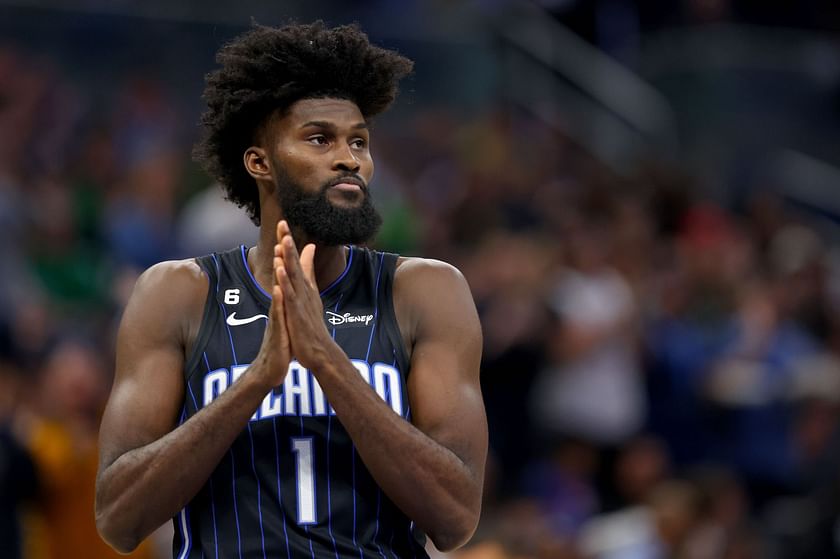 It's the first time this season Jayson Tatum faced the Orlando Magic with Jonathan Isaac back on their roster.
Isaac has been out of the NBA for over 900 days due to a tear in the anterior cruciate ligament in his left knee. It was refreshing for Tatum to see his 2017 NBA draft mate back on the court again. The Boston Celtics star expressed his happiness for the returning Isaac.
"Great to see him; super, super happy for him," Tatum said. "I know it's been a long process getting to this point. Can only imagine all the long nights and days he's had to deal with the rehabbing and getting his legs and body right and getting back in shape and getting to a place where he's just comfortable to play."
Jayson Tatum understands the hardships of dealing with a long-term injury. It's no easy feat to come back from such a traumatizing experience.
Tatum could only imagine how horrifying it was for Isaac to stay away from basketball for over two years. So he felt glad that Issac's home team gave him a warm reception on his return.
"Two years is a long time not to play basketball," Tatum said. "I couldn't even imagine. Just to see him check in, see the reception he got from the crowd, I was really happy for him."