After a dramatic finish at TD Garden, Jayson Tatum was questioned about how he felt about getting away with a foul over LeBron James in the final seconds of the fourth quarter. With 4.1 seconds remaining in the game, the LA Lakers set up a play for James to finish by attacking the basket. As LBJ went for the drive, three Boston Celtics players, including Tatum, defended the potential game-winner.
On that final play of the fourth quarter, Jayson Tatum arrived late on defense, attempting to block the shot. In the eyes of many, Tatum clearly fouled LeBron James, which is why the "King" was frustrated at the referee's no-call. After the buzzer sounded off, JT was all smiles and even threw his hand up, signaling to the Boston crowd that the game was headed to OT.
The Celtics ultimately defeated the Lakers 125-121 in a heated overtime finish. During the post-game interview, the press wanted to know what transpired in the controversial play.
•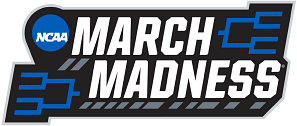 Tatum claimed that he couldn't remember exactly what happened and even said he needed to watch a replay to recall everything.
"The last two minutes and overtime was a blur," Tatum said. "I don't really know what happened. I gotta watch the game, watch the film, 'cause everything was happening so fast."
---
Jayson Tatum and the Celtics get away with a win over the LA Lakers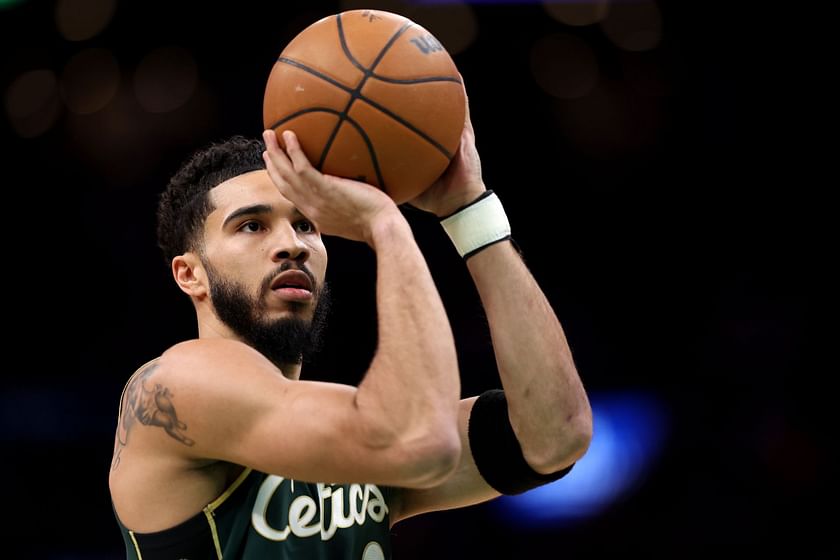 The Boston Celtics and LA Lakers went up against each other on Saturday night. While the Celtics were the favorites to win the matchup, many believe the Lakers should've won. While the game ended in an overtime victory for Boston, it was undoubtedly a valiant effort by LA to come close to defeating the top-seeded Celtics.
The duo of Jaylen Brown and Jayson Tatum dominated once again, combining for a total of 67 points. Brown added 37 points, nine rebounds, three assists, one steal and one block. Meanwhile, Tatum put up a double-double with 30 points, 11 rebounds, four assists, two steals and one block.
The Celtics must feel good after defeating their long-time rivals, while many fans will say that the team should thank the referees for the assist. Dennis Schroder was called for a random technical foul, which awarded Boston free points. Then there's the controversial no-foul call on LeBron James that gave the Celtics the opportunity to win the game in overtime.