Boston Celtics superstar Jayson Tatum has found himself a potential MVP candidate for the 2022-23 season. But that's not the only impressive accomplishment that Tatum is chasing.
The Celtics feature one of the most historic franchises in all of sports. The organization has won a league-leading 17 championships. This has also resulted in a number of Celtics players and coaches finding their way to the Naismith Memorial Basketball Hall of Fame.
As of recently, the Celtics have a league-high 41 players or coaches who are enshrined in the Hall of Fame. But Jayson Tatum is on the verge of accomplishing something that no player in Celtics franchise history has done.
•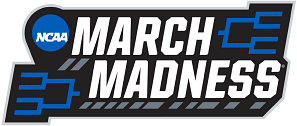 ---
Boston Celtics star Jayson Tatum on the verge of franchise history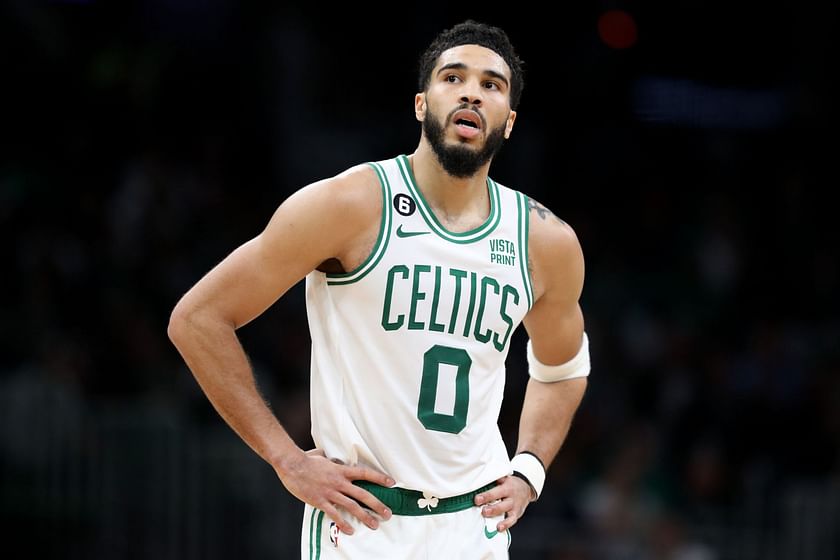 Throughout the 2022-23 season, Jayson Tatum has been one of the most impressive players in the league. He's averaging 30.8 points, 8.1 rebounds, 4.2 assists and 1.1 steals per game. Tatum is shooting 47.2%, including 35.1% from 3-point range.
If Tatum continues on this current path, he could become the first Boston Celtics player in franchise history to average more than 30 ppg in a single season.
Given the track record of legendary players to come through the Celtics organization, it's astonishing that no player has averaged 30.0 ppg in a single season. Legendary forward Larry Bird was the closest to accomplishing the feat, as he finished with 29.9 ppg during the 1987-88 season.
Bird, John Havlicek and Isaiah Thomas are the only three Celtics who have averaged more than 28.0 ppg in a single season.
Tatum has blossomed into one of the NBA's most versatile wings. Each year, the talented forward has seen his game reach another level. After averaging 26.9 ppg last season, Tatum has upped his game this season.
In his last 12 games alone, Tatum has averaged 33.4 ppg, 7.8 rpg and 4.6 apg while shooting 48.0%. His play is a key factor in why the Boston Celtics (29-12) find themselves atop the Eastern Conference standings.
Edited by Joseph Schiefelbein