Steph Curry is the MVP of the NBA over the last decade. That's exactly what former NBA coach and current analyst Jeff Van Gundy believes.
The Golden State Warriors superstar has been one of the most exciting players in the NBA throughout his career. Each season, Curry seems to dazzle fans around the world. This has resulted in the idea that Curry could continue to climb up the ranks as one of the greatest point guards in the history of the game.
Last season, Curry was sensational yet again. He carried himself to one of the most impressive postseason performances of his career. On the way, it resulted in Curry winning his first NBA Finals MVP, a fourth championship and the title of the league's all-time 3-point king. The accomplishments and personal accolades have been piling up over the years.
•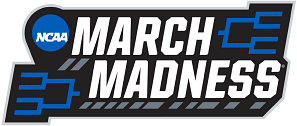 On "SiriusXM NBA Radio," NBA analyst Jeff Van Gundy was asked what player he would choose to build around for a playoff series. Without hesitation, Van Gundy responded that he would pick Curry.
"I think Steph Curry has been the most valuable player in our sport if you did it by a decade," Van Gundy said. "I think he's been phenomenal. I think his game allows other people to also player their very best."
---
Steph Curry looks to get Golden State Warriors back on track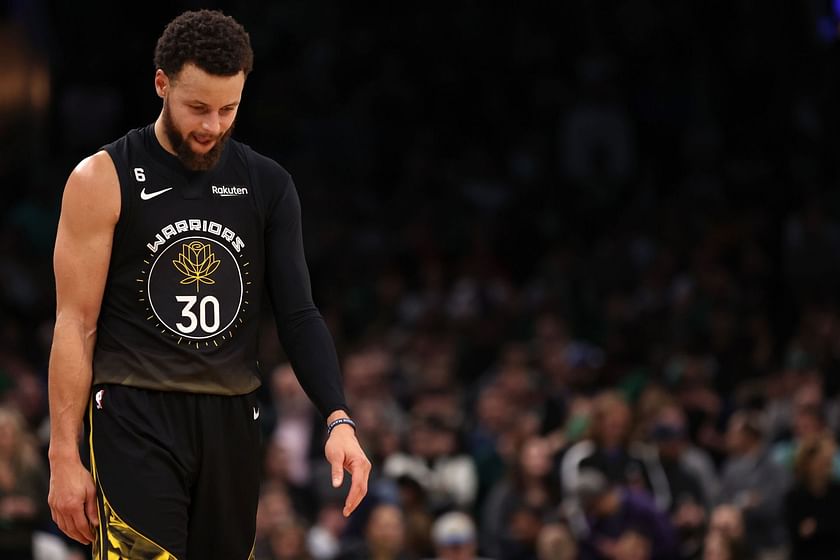 What Curry and the Golden State Warriors were able to accomplish during the 2021-22 season was remarkable. Now, the Warriors (25-24) will look to see if they can defend their crown this year.
Golden State came into the 2022-23 season as favorites to repeat as Western Conference champions. It's been a disappointing first half of the season for the Warriors. But there's still plenty of time to get back on track.
The Warriors have started to show recent signs of life. The team has won three of its last four games. Golden State will look to make it three consecutive victories on Monday night, when they take on the OKC Thunder.
Steph Curry continues to impress, averaging 29.5 points, 6.2 rebounds and 6.4 assists per game. He's shooting 49.1%, including 42.2% from 3-point range.
Edited by Joseph Schiefelbein