Former Chicago Bulls big man Joakim Noah is the latest NBA player to use their platform to improve the community. News recently emerged that he plans on launching a basketball league in Chicago.
The "One City Basketball League" will be partnered with nearly 30 violence prevention groups in the area. It will also programs outside of basketball, have financial incentives, and help create more jobs.
Joakim Noah sat down with Shams Charania of The Atheltic to discuss more about the program and his vision. He wants to give back to the city of Chicago because it is where he got to live out his dream of playing in the NBA. He said:
•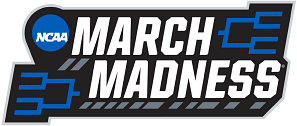 "One of the things that was really powerful to me was doing these tournaments where we're bringing in kids from different backgrounds playing against each other.
"Chicago is a place that gave me everything I had playing for the Chicago Bulls. So I always wanted to do work in the city. The city is divided in a lot of ways and one of the ways to unify this city is through hoop."
Noah spent the first nine years of his career in Chicago from 2007 to 2016. In that time, he was a two-time All-Star and won Defensive Player of the Year playing alongside Derrick Rose.
When did Joakim Noah last play in the NBA?
It might seem like a long time ago, but Joakim Noah isn't that far removed from the NBA. After his time with the Chicago Bulls, he bounced around the league for a few more years before retiring.
Noah's first stop after the Bulls was New York, where he spent two seasons playing for the Knicks. He appeared in 53 games and averaged 4.6 points and 7.9 rebounds.
Following his time with the Knicks, Noah moved on to the Memphis Grizzlies, where he played for one season. His NBA career finally came to an end during the 2019-2020 campaign, where he played in five games for the LA Clippers.
With his playing days coming to an end, it's good to see Noah stepping up to try and improve the community. He is a prime example of players who end up building a strong bond with the cities that they spend a majoirty of their career in. Hopefully, his basketball league will be able to bring a positive impact to the city of Chicago.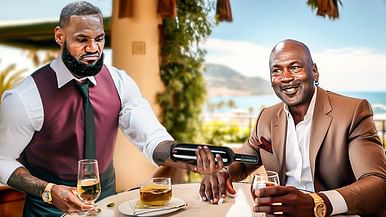 How is Michael Jordan officially richer than NBA's 10 richest players?!
Edited by Kevin McCormick