Some basketball fans who had only heard of Larry Bird's exploits in the 1980s only through the radio thought he was a Black dude. They nearly couldn't believe their eyes once they saw the newspaper or eventually watched him in action.
John Salley, on the "Club Shay Shay" podcast, hilariously asserted those people couldn't have been wrong had they held onto their original belief. Here's what the four-time champ had to say about how good Bird was:
"Larry Bird is a Black guy that bleaches his skin just so he won't get in trouble going downtown Indiana. … Larry was just the business! … You can ask Magic (Johnson). He didn't miss. Those big shots went in, those big plays he made. He's gonna talk smack and sound like it. That's when I knew he was just passing for white!"
•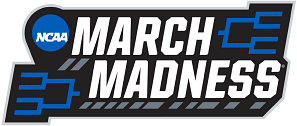 When Larry Bird was drafted by the Boston Celtics, some mocked him as "The Great White Hype." Despite an incredible NCAA career where he put Indiana State on the map, many were not convinced he would become an NBA legend.
Not only did he prove the doubters wrong, but he also displayed early on that he would undoubtedly become the Celtics' next great player. Bird was the 1979-80 Rookie of the Year by a landslide over rival Magic Johnson.
The following year, he was one of Boston's key players who led the Celtics to the 1981 NBA championship. From 1981 through 1988, he was top three in MVP voting, winning three straight in 1984, 1985 and 1986.
More importantly, he made the Boston Celtics great again. He formed half of the NBA's biggest and most intoxicating rivalries of all time. His battles with Magic Johnson and the LA Lakers were the stuff of legends. Although Johnson has five championships to Bird's three, many believe that the tally could have easily been reversed.
As Larry Bird's legend continued to grow in the 1980s, people stopped calling him "The Great White Hype." They were already treating him as one of the best players to ever play in the NBA and a basketball giant.
---
Larry Bird's trash-talking made him more Black than white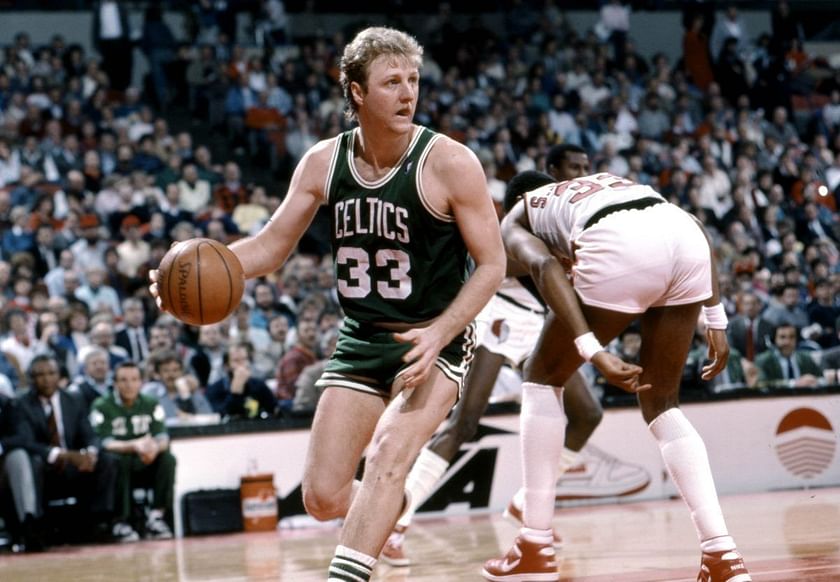 Larry Bird and Charles Barkley, who then played for the Philadelphia 76ers in his earlier years in the NBA, had some great battles. One of Barkley's fondest memories of going up against the three-time MVP was his trash-talking.
The current "NBA on TNT" analyst hilariously recalled how Bird called out the 76ers for putting a white guy on him. "Larry Legend" felt disrespected when any team forced a white dude to guard him.
John Salley added two more amusing stories of his own when Bird's trash-talking made him more Black than white:
"He told Doc (Julius Erving), 'Yo, old man, this my league now, this my league.' He would say, 'Sal, you better get help. You better ask for help!' And I'm like, 'Oh, somebody's bout to get in and take this, Imma foul him.'"
The trash talk Larry Bird dished out on Julius "Dr. J" Erving happened in 1984. The Boston Celtics legend talked trash all game long until Erving had had enough and went after Bird. Both were ejected, but the numbers told the tale.
Erving finished with six points, three rebounds and five assists. Bird, on the other hand, backed up his trash talk with 42 points, seven rebounds and three assists in just 30 minutes.
Edited by Joseph Schiefelbein